The number of dollar millionaires living in Belgium rose by 3.5% in 2009. Last year there were 25,000 more families with an estate with a value in excess of 1 million US Dollars than was the case in 2008.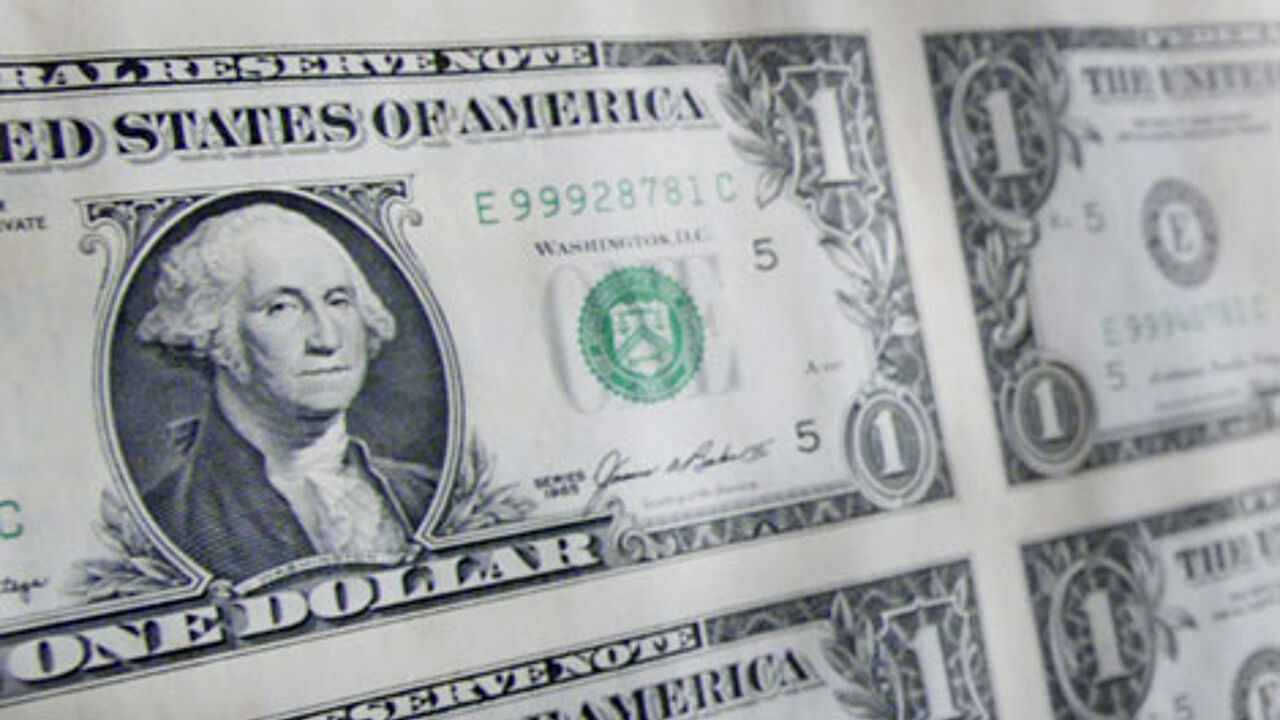 The figures come from the Global Wealth Report that is published by The Boston Consulting Group.
3.5% of people living in Belgian have total assets in excess of 1 million US Dollars.
The puts Belgium eighth in the world's rich list. In Europe, Switzerland is the only country with a higher percentage of dollar millionaires (8.4%).
Elsewhere, Singapore tops the list with 11.4% of the population their having assets of more than one million dollars.
Hong Kong is second with 8.8% of the population being made up of millionaires.