Every second Belgian that uses the Internet has a profile on the social networking site.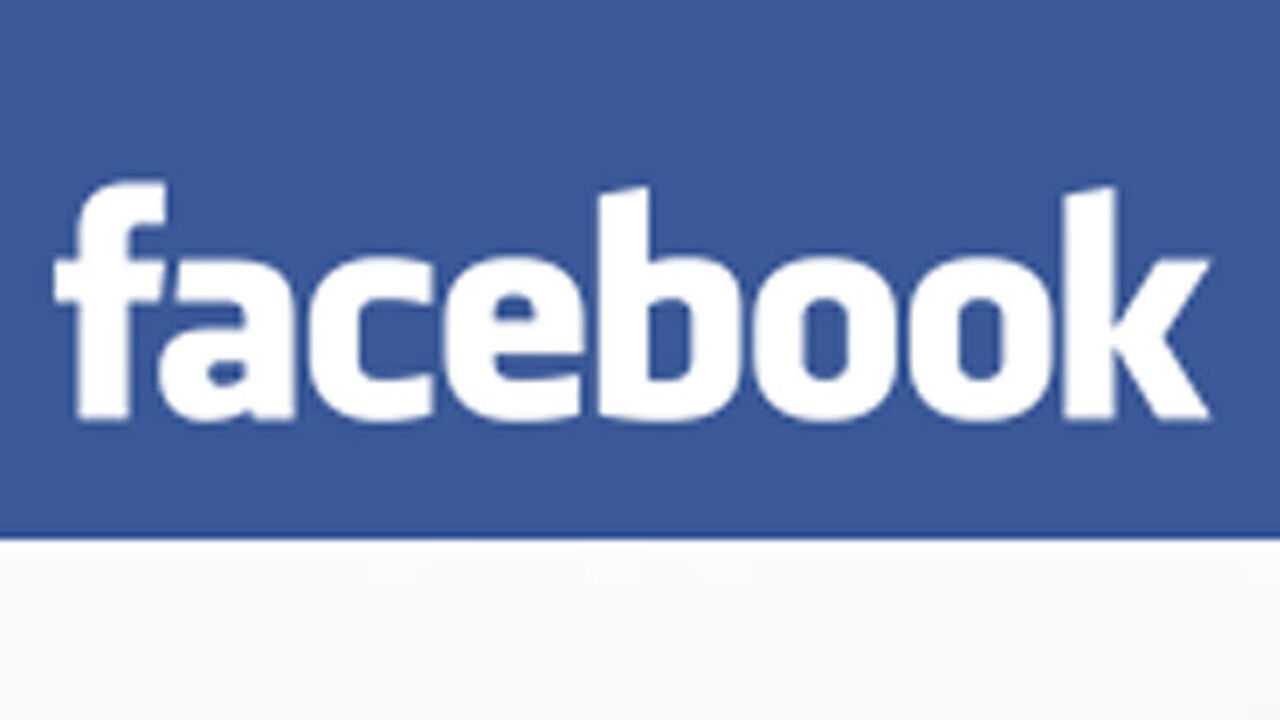 In all some 3.5 million Belgians are active on facebook. The figure comes from the European statistics office Eurostat.
As a share of the population facebook has more users in Belgium than in our neighbouring countries. Whereas half of all internet users are on the site here, in France the figure is 46% and in Germany and the Netherlands only 18%.
Britons the most enthusiastic about the social networking site. 62.8% of internet users are signed up.
Over half the Belgians on facebook are aged between 18 and 34. There is little difference between the sexes, though most people are in a relationship, though it's often complicated;)