Shooting at Brussels disco
Two masked gangsters fired a score of bullets at the front of a discothèque in the Brussels borough of Laken. The incident in which one person was injured happened overnight.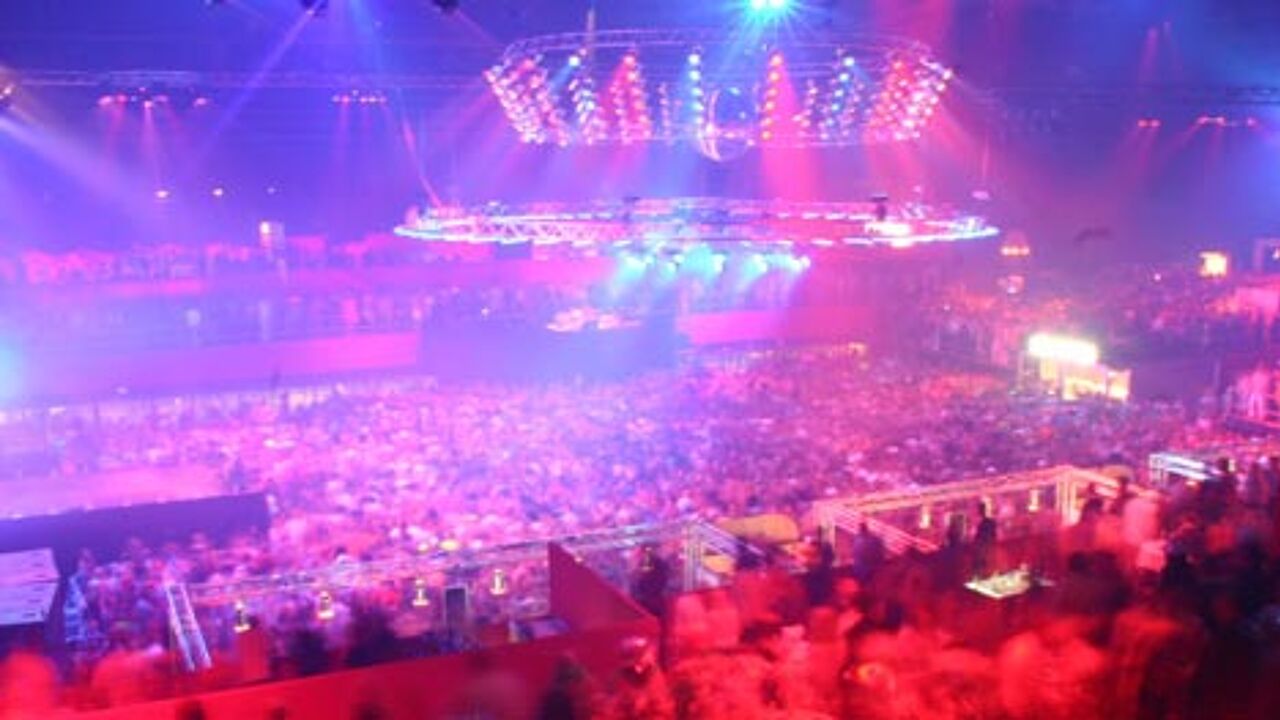 The two masked gangsters drove onto the discothèque car park in a black Golf car. The discothèque owners made sure clients got to safety while a rain of bullets was fired at the front of the building using a Kalashnikov rifle.
At the time that the shots were fired nobody was standing outside the disco. One doorman was injured when bullets punched through the door. The owner later told reporters that the entire incident was over in a couple of minutes.