"N-VA tsunami has not washed us away"
The head of the far-right Vlaams Belang's electoral list for the Belgian Senate Filip Dewinter has admitted that he is not happy with his party's result in today's federal elections. Speaking on VRT television, Mr Dewinter congratulated the leader of the Flemish nationalists Bart De Wever with his party's success at the polls.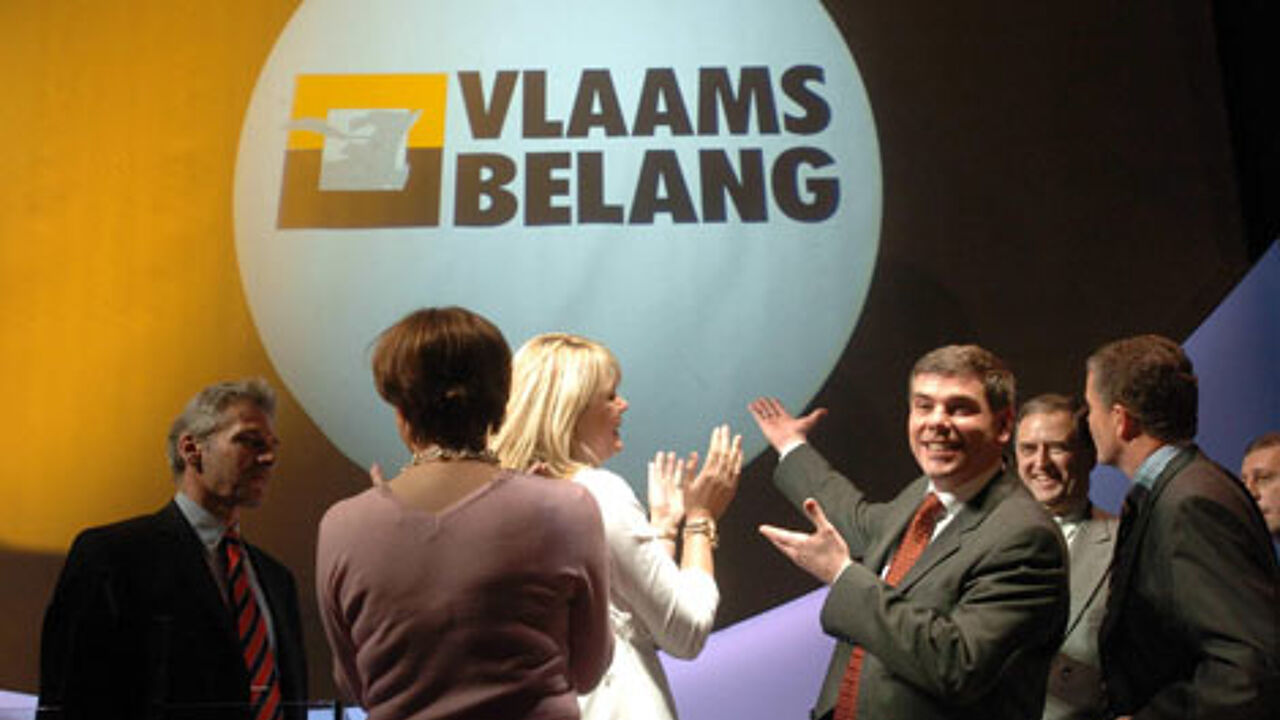 However, he stressed that his party had not been washed away by what he described as the "N-VA tsunami".
Mr Dewinter added that the result was not an ideological defeat for his party.
"Others have reaped what we have sown."
"This is a defeat for Belgium and a victory for Flanders."
"I would have liked to have been the one to provide this victory."
"It's now up to the N-VA to make such that it delivers on its promises."
Filip Dewinter admitted that internal tensions may have played a part in his party's losses.
He added that the current Chairman of Vlaams Belang Bruno Valkeniers is "a good chairman".