Green Chairman satisfied with result
The Flemish green Chairman Walter Van Besien has told journalists that he is pleased with his party's performance in the federal elections. Mr Van Besien said that it was remarkable that his party was the only one not to lose out as a result of the surge in support for the Flemish nationalists.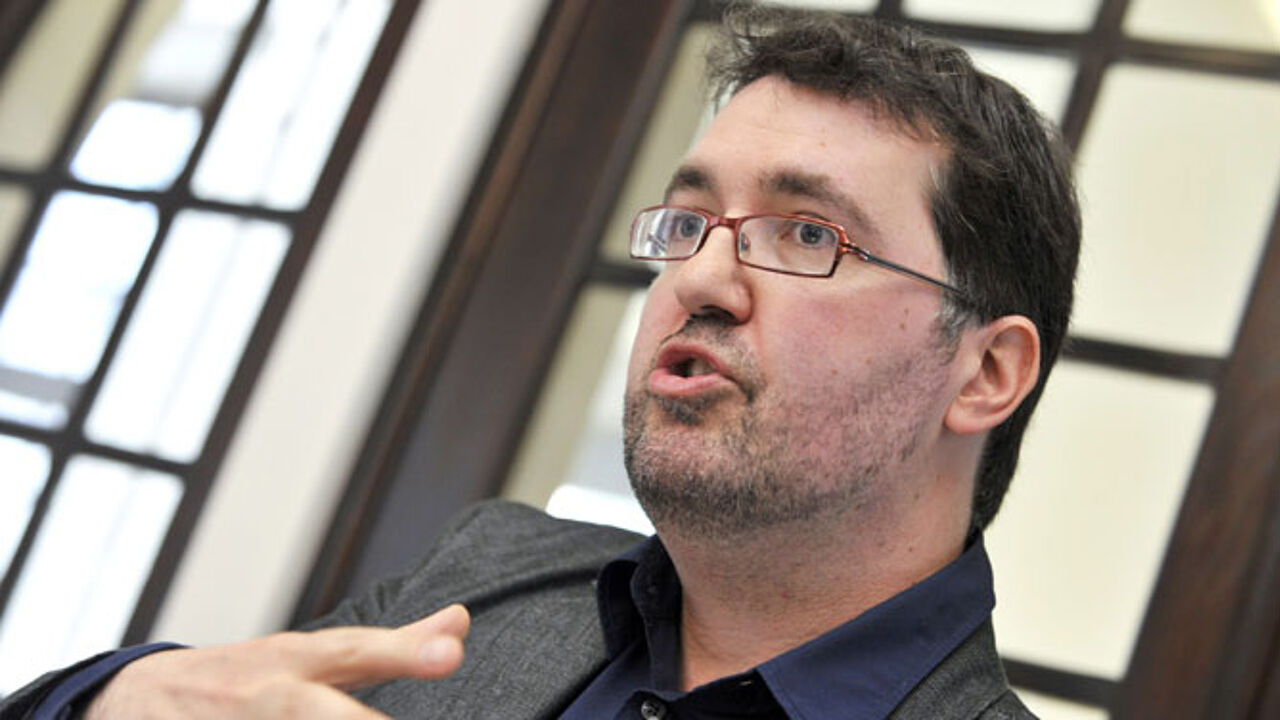 The Green Party Chairman put down his party's modest success to the positive message the greens had put across during the campaign.
He also congratulated the Flemish nationalists with their election victory.
Mr Van Besien said that it would now be up to the Flemish nationalists to try and form a government.
However, he refused to be drawn on whether his party would join a future federal coalition.