While some people voting electronically were still at the polling stations, the first results in the 2010 federal election were already starting to come in. This time around it was a polling station at Heist-op-den-Berg in Antwerp Province that was first to declare.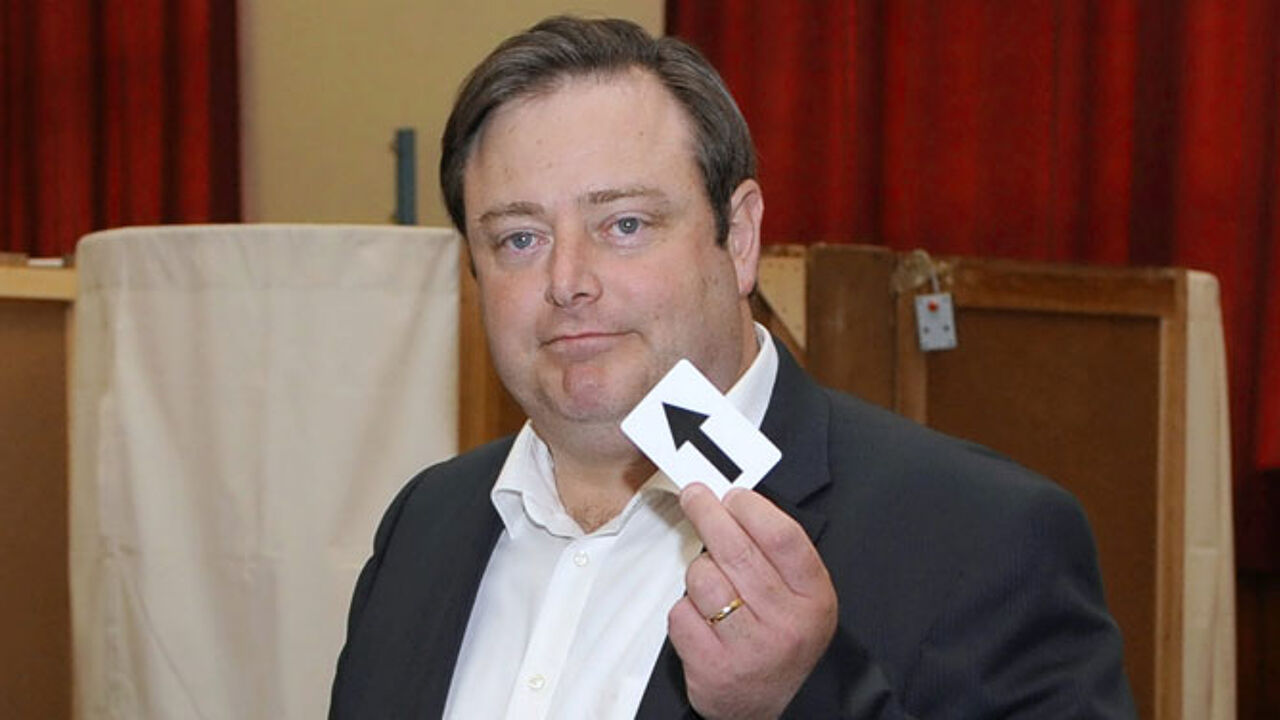 Although there are still a good number of results to be declared, a clear trend is emerging. The Flemish nationalist party N-VA has polled even more than it did in recent opinion polls. With 28% Bart De Wever's party is streets ahead of its nearest rival the Christian democrats.
Only the greens are spared
Currently Marianne Thyssen's Christian democrats have 17.6% of the votes.
A comparison with the last federal elections is difficult as the Christian democrats formed an electoral alliance with the Flemish nationalists.
Nevertheless, a result of just 17.6% would be the Christian democrats worst ever performance in Flanders at a general election.
The far-right Vlaams Belang has lost around a third of its vote.
The party is down nearly 7 percentage points and now enjoys the support of 12.6% of Flemings.
The Liberals are down over 5 percentage points compared with 2007 and now poll 13.2%.
The right-leaning liberal Lijst Dedecker has lost more than a third of its support and now looks likely to have no MPs outside of West Flanders.
Although the socialists initially seemed to be doing well, their vote has fallen back as more results have come in.
The party is good for 14.8% of the popular vote, slightly down on 2007.
Only the greens appear not to have lost votes to the Flemish nationalists.
The party now enjoys the support of 6.8% of Flemings - up 0.5% in comparison with 2007.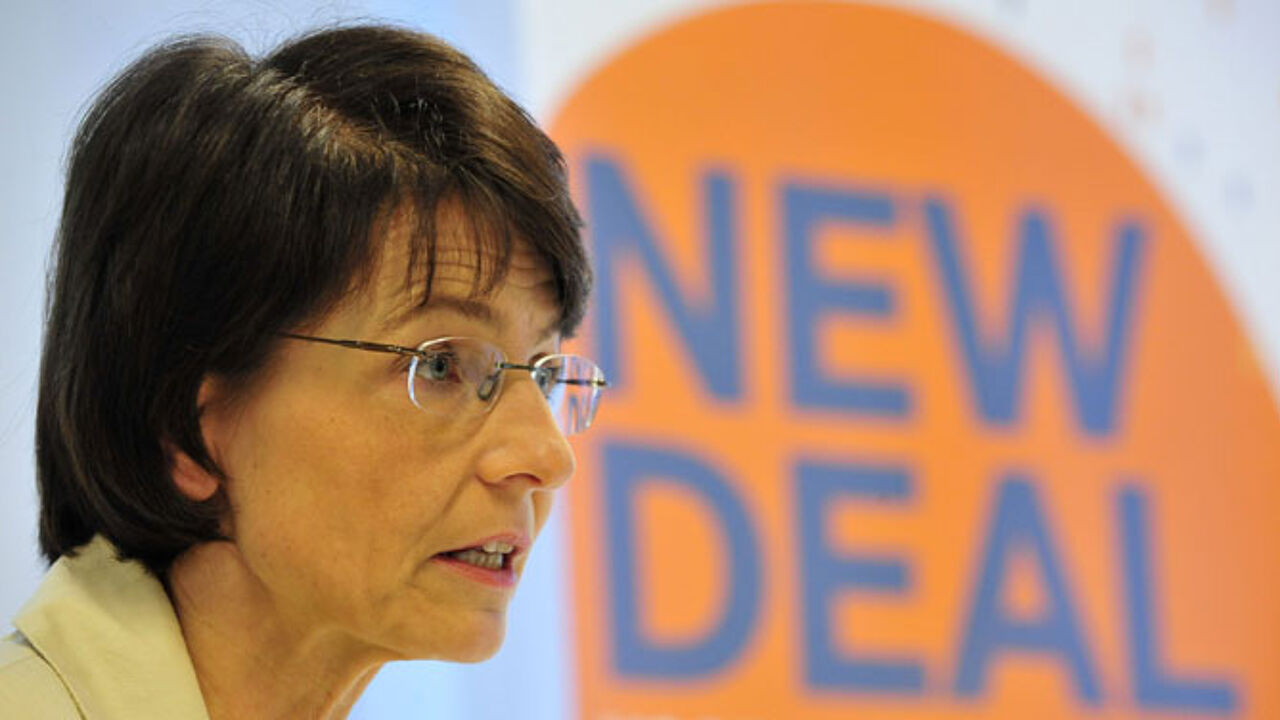 EU Commissioner De Gucht: "Great responsibility for N-VA"
Karel De Gucht, the Belgian on the European Commission and a prominent Flemish liberal spoke of a landslide that broke all records. He said that the N-VA had taken support from Christian democrats and liberals: "This is a very untypical Flemish result. At the height of an economic crisis the opposition socialists have trouble maintaining their position."
Mr De Gucht said that the political situation was particularly complicated. The PS and the N-VA now bore great responsibility, though the Commissioner was keen to add that it was not immediately clear to him what common ground existed between the Francophone socialists and Flemish nationalists.