The right wing liberal party LDD is struggling to reach the five percent target needed to land any seats in four of the five Flemish provinces. Only in Flemish Brabant is there no 5% election threshold.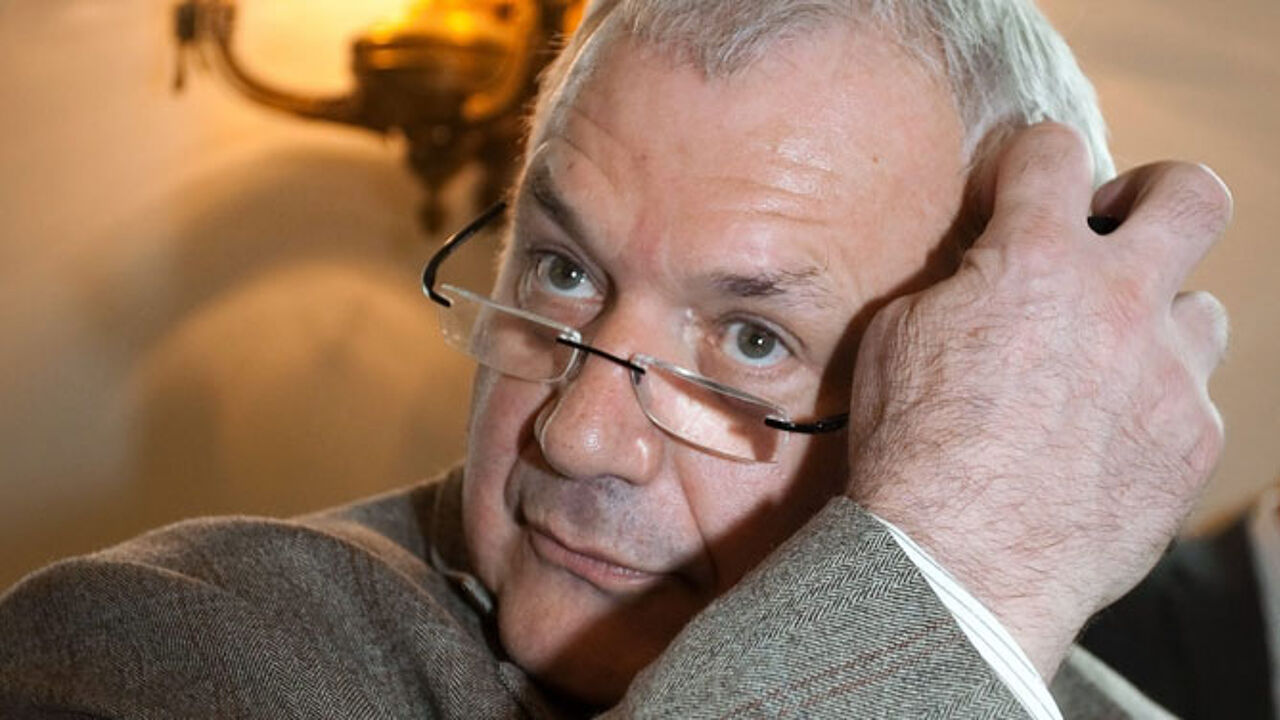 LDD leader Jean-Marie Dedecker, the former coach of the Belgian judo team, conceded that his party had been floored: "The result is a disaster".
"LDD could be left with only one seat in the Chamber of Representatives, very similar to the situation of the Flemish nationalist N-VA in 2003".
Mr Dedecker blamed the N-VA for his plight: "The N-VA has triggered a tsunami that swept away not only the furniture but also the house".
The LDD leadership meets on Monday and Mr Dedecker would not rule out a resignation.
LLD or Lijst Dedecker was set up as a right wing liberal party after the centrist liberals of VLD chucked Jean-Marie Dedecker out of the party.
LLD was represented in both the Flemish and Federal Parliaments, but is now losing between 2 and 4 percentage points across Flanders. Only in Mr Dedecker's home province of West Flanders is the party on course to pass the 5% threshold, but there too there are losses.
In the 2007 federal elections LDD polled a surprize 6%. It improved this to 8% in the Flemish elections last year.