Open VLD liberals: heavy losses
The leader of the Flemish liberals has conceded that he would have preferred a different result for his Open VLD party. The party has sustained heavy losses and should end the night with a share of the vote of around 15%.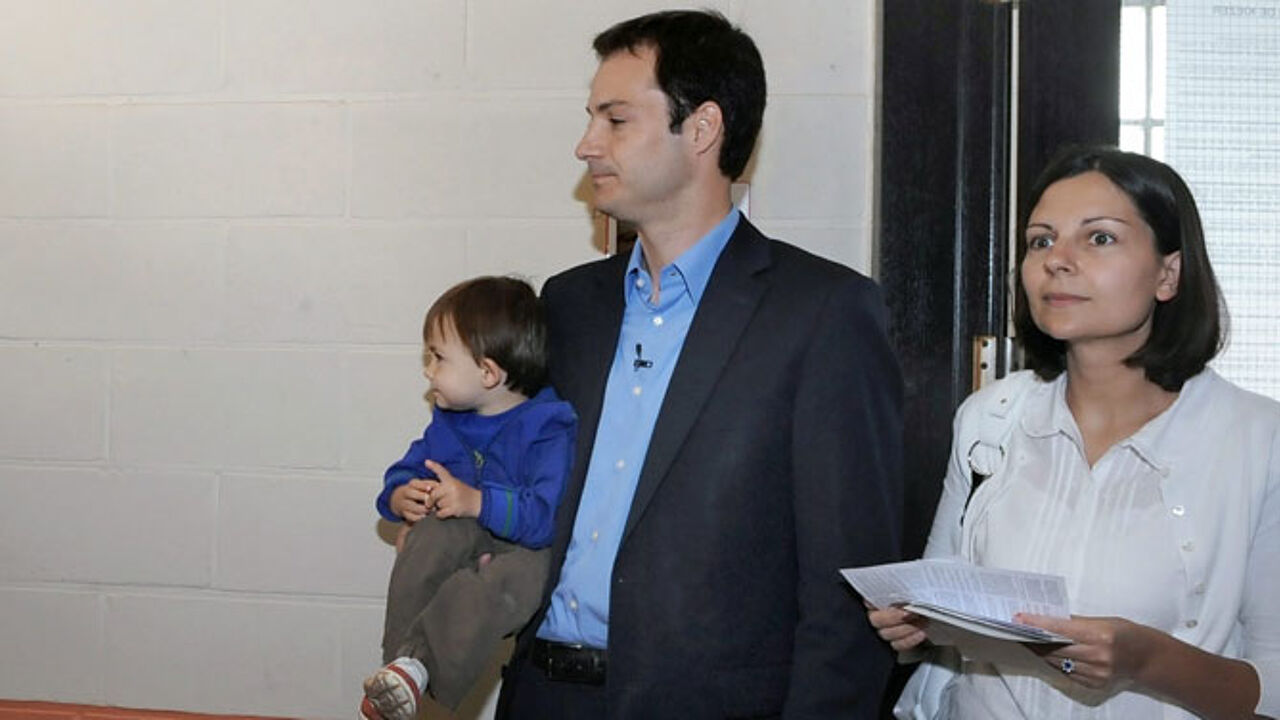 Mr De Croo said that maintaining his party's position amid the N-VA landslide that had affected all traditional parties would be "a good result".
The liberal leader told newsmen that he had no regrets that he had decided to trigger these elections.
He spoke of his hope of maintaining his party's position. He said that all traditional parties were receiving a battering and insisted that he could not reverse his party's downward trend in only a couple of months: " Open VLD has lost 400,000 votes in five years".
Asked about his position as party leader Mr De Croo added that he would need more than a couple of months to put this to rights.
He noted that his party was enthusiastic about the renewal operation he had put on the rails. Only the spark had not yet spread to the rest of the population.
Early results showed big losses for the centrist liberals of Alexander De Croo. The fall in support differs from area to area, but in many districts the VLD liberals see their share in the popular vote drop by over 5%.
In East Flanders, where the liberals are traditionally strong, losses extend to 10%.
It was liberal leader Alexander De Croo who decided to trigger these early elections by pulling out of Prime Minister Leterme's coalition government. Mr De Croo's decision does not seem to have charmed the electorate.
Leading liberals, however, are not questioning the position of Mr De Croo.
Former Interior Minister Guido De Padt insisted that his party was on the right course. Open VLD believed the country and the government were not heading in the right direction. This is why the Open VLD decided to allow the voter to have a say. As in the past with other parties, the decision did not enamour it to the electorate.
Mr De Padt acknowledged that many people were tired of politics, but added that he wanted Open VLD to stay on the new course on which it had embarked.