Francophone socialist leader Elio Di Rupo said that his party's win was a victory for the people of Brussels and Wallonia who had chosen for their quality of life. Voters had rejected the egotist society in which everyone competed against each other.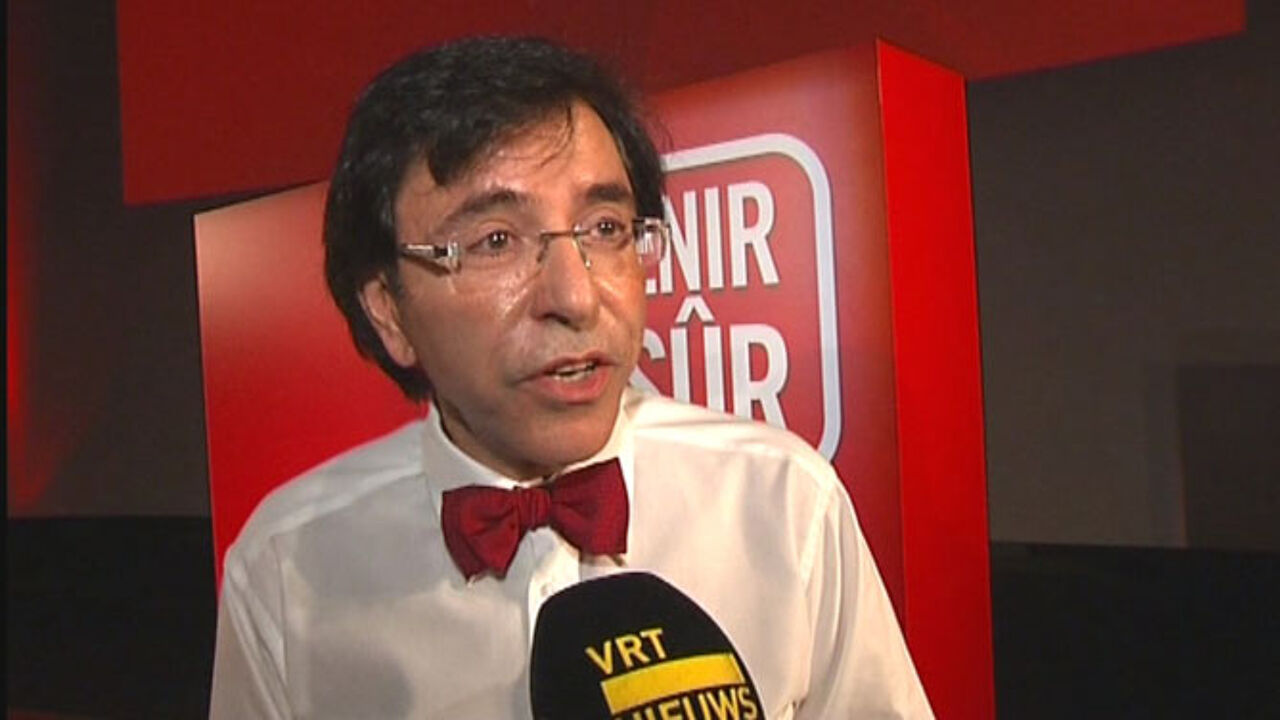 The PS leader told his supporters that his party now bore a considerable responsibility: "The PS is the largest party in French-speaking Belgium. For the first time in two decades the socialists are the largest formation in the country."
Mr Di Rupo also noted that the Flemish had sent out a strong signal: a large share of the people want institutional reform to stabilise the country.
The PS leader stressed that this was a message that had been heard and understood. Reforms should guarantee greater economic prosperity for all.
Mr Di Rupo said everybody should take a step toward the other so that a balanced accord could be reached.
The PS would be constructive in order to stabilise the country. The Francophone socialist leader said Belgian politicians should face the economic and institutional challenges and show Europe that the country could meet its difficulties.
 
Overview Francophonia
In Francophone Belgium first results show a surge in support for Elio Di Rupo's Francophone socialist party PS increasing its support to 36% in Wallonia – up 7%. The PS increases its number of seats in the Chamber of Representatives to 24 (+4).
There are big losses for the liberals of outgoing Finance Minister Didier Reynders. In Wallonia the MR gets 22% - down 8%. The liberals lose 6 seats finishing on 17 seats.
Less change for the other two big parties. Both the greens of Ecolo (7 seats - down 1) and the Christian democrats (10 seats) of Joëlle Milquet more or less maintain their position.