King Albert starts his consultations
Belgium's King Albert has started a first round of political consultations with a view to the formation of a new Belgian Federal Government following Sunday's General Election.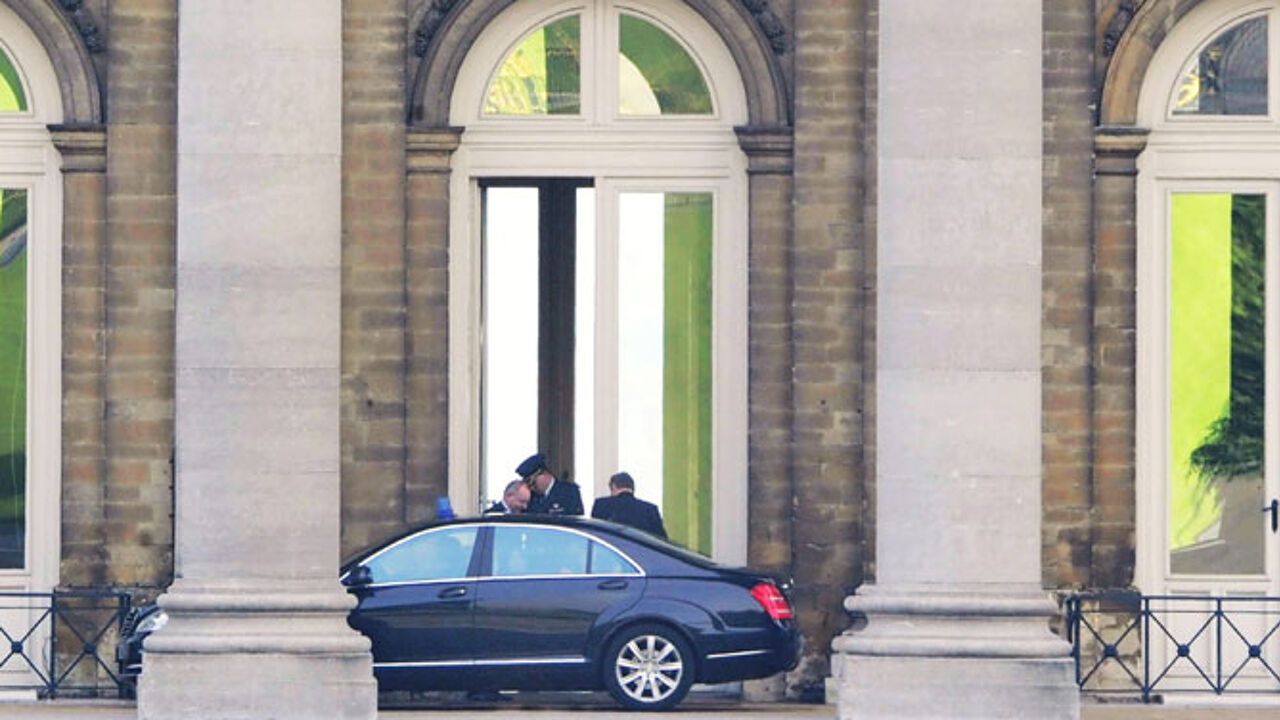 The Belgian monarch is first seeing outgoing Premier Yves Leterme (Christian democrat) and the Speakers of the Chamber of Representatives and the Senate, Patrick Dewael (Flemish liberal) and Armand De Decker (Francophone liberal).
This afternoon the king is expected to see the two winners of the poll: Bart De Wever of the Flemish nationalists and Elio Di Rupo of the Francophone socialists.
Depending on the conversations he has King Albert will in all likelihood appoint a 'formateur' to form a new Federal Government or if the territory is more complicated one or several informateurs whose job it will be to find out which parties are prepared to enter the government.