In an interview with the news weekly Knack Bart De Wever, the leader of the Flemish nationalist party N-VA, has said that he hopes that talks on the formation of a new Federal Government can be concluded before 1 September: "It's hard to predict, but we should have it sorted by then".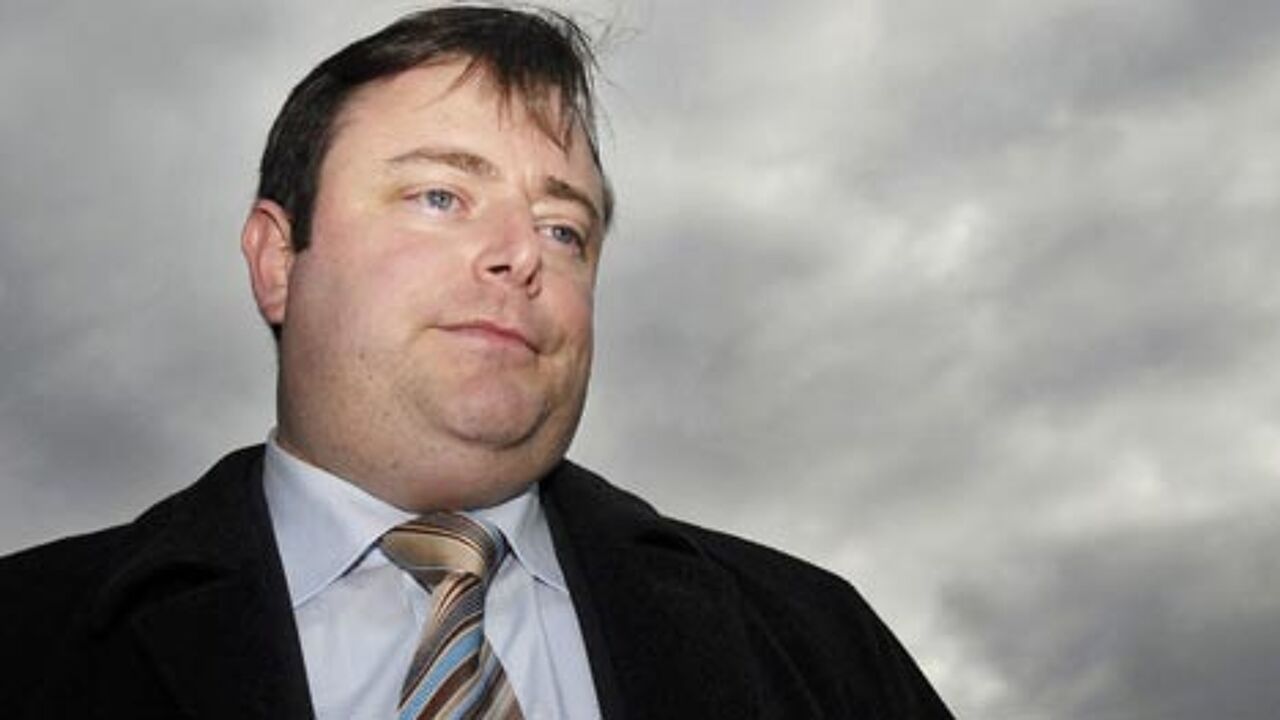 Mr De Wever concedes that the talks will be difficult, but believes that a compromise will be possible: "We are able to compromise. Don't forget that we were present in 2007 (when the last government was formed) at a time when several state reform proposals were launched. Some proposals were not ideal, but we could support them."
The N-VA leader does not want to repeat the "foolishness" committed by the outgoing Premier Yves Leterme (Flemish Christian democrat) three years ago: "If you demand the Premiership and shake hands with the country's leading Francophone politician the talks are already half over, while the discussions should centre on policy. To me the Premiership seems an ideal way of strengthening confidence on the other side of the linguistic divide.
Mr De Wever says that everybody should display a different attitude: "Three years of immobility and a different attitude may lead to results."