The Volvo car assembly plant in Ghent (East Flanders) is hoping to hire 200 workers on a temporary contract. Despite high unemployment levels the company is experiencing difficulty filling the posts.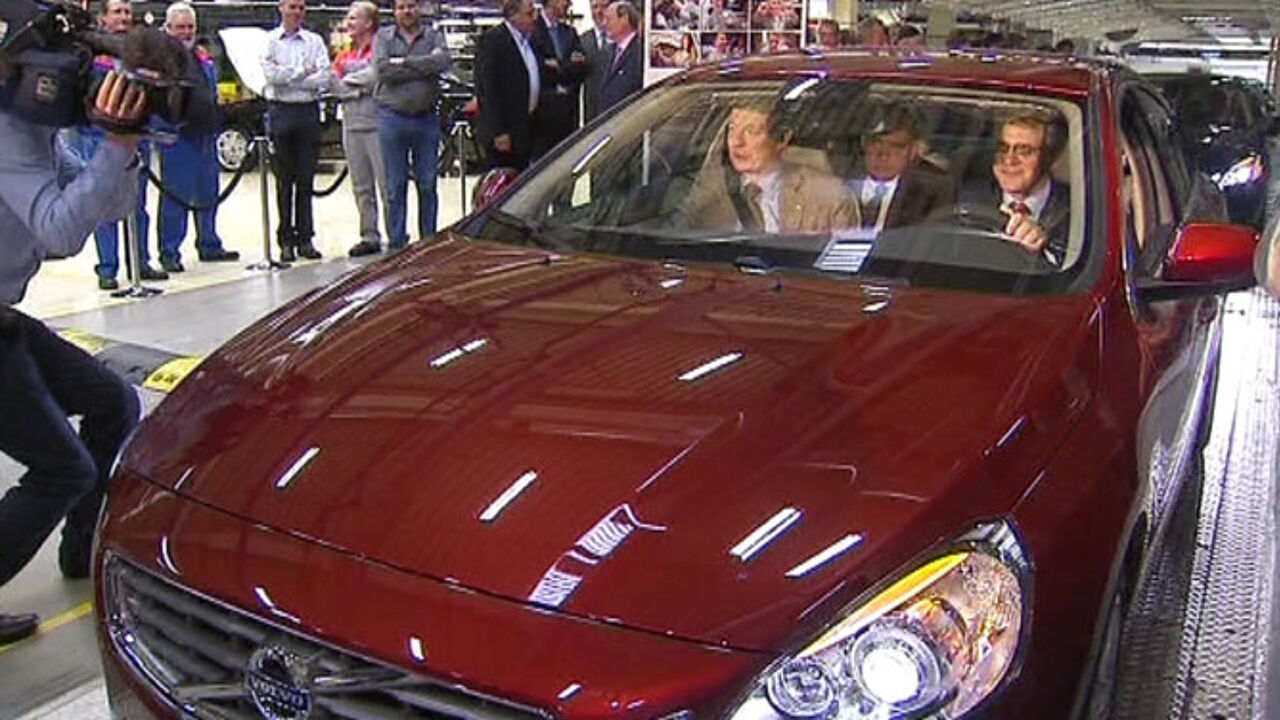 Volvo is now seeking to recruit workers from the Opel plant in Antwerp that faces closure by the end of the year.
Volvo Cars' Mark De Mey says that Volvo is looking for workers to assemble the new S60 and meet increased demand for other models.
Two temping agencies are recruiting new workers, but several weeks before the end of the school year the search for new employees has proved particularly difficult.
The new Volvo workers don't need a school diploma, but have to pass a test. New workers are also trained on the factory floor, but so far the company has seen little interest in the new jobs.
Volvo hopes that hiring Opel workers may be a solution: "They are highly skilled in building cars. We hope that people who don't live too far off will be willing to make the switch. We're offering temporary contracts for a number of months, but experience has shown that good elements often land a permanent contract" said a Volvo official.