Winners in secret location meeting
The clear winners of Sunday's Federal Election have met face-to-face for a first time since the poll. The Francophone socialist leader Elio Di Rupo and the Flemish nationalist leader Bart De Wever spent several hours together holding a wide-ranging conversation.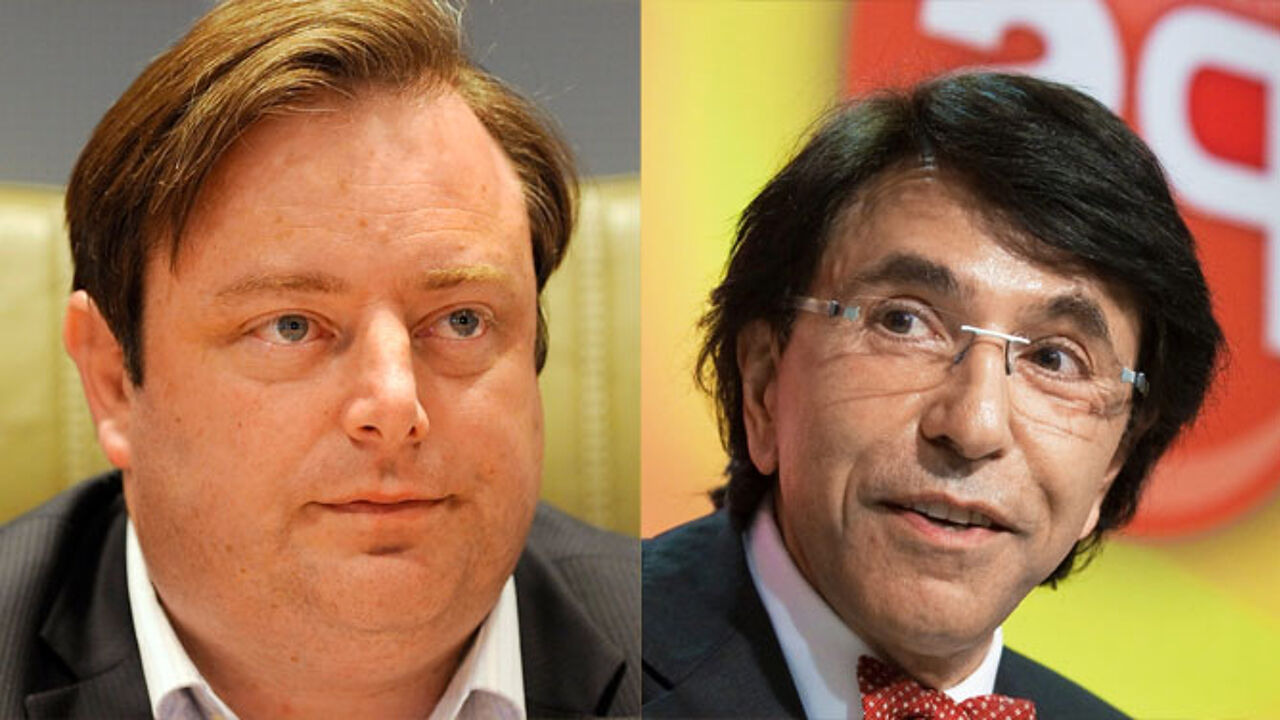 No details about the content of their conversation have emerged. One of the topics of this meeting held at a secret location was the timetable for government formation talks. On Monday the two leaders spoke on the telephone.
In recent hours both Mr De Wever and Mr Di Rupo have made it clear their parties are prepared to compromise.
So far they have been unwilling to shed light on the possible composition of the new Federal Government, but a centre-left coalition that mirrors the regional governments in Flanders and French-speaking Belgium (N-VA/PS/CD&V/SP.A/CDH) is believed to have the best chances.
King hard at work
Meanwhile at the Palace of Laken King Albert is continuing his consultations. The monarch is meeting the leaders of all the parliamentary parties bar the far right Vlaams Belang individually.
The expectation is now that King Albert will appoint an 'informateur', possibly as early as Wednesday night. The job of an informateur is to prepare the way for government formation talks and the appointment of a 'formateur' whose task it will be to form the new government. Before the formateur can be named, it must be clear which parties are prepared to take part in talks.
The big winners of the election, Bart De Wever's Flemish nationalists have made it clear that they are not opposed to the idea of a Francophone becoming Federal Premier. This opens the way for PS leader Elio Di Rupo to move into the Lambermont, the PM's residence.
On Wednesday the king is seeing Marianne Thyssen, the  leader of the Flemish Christian democrats, and Flemish liberal leader Alexander De Croo. Their two parties did badly in the election.