"Important he gets quality food"
Health Guru Sonja Kimpen has seized the opportunity afforded by an article in the daily Gazet van Antwerp to give some sound advice to Bart De Wever, the leader of the Flemish nationalists and the winner of Sunday's General Election.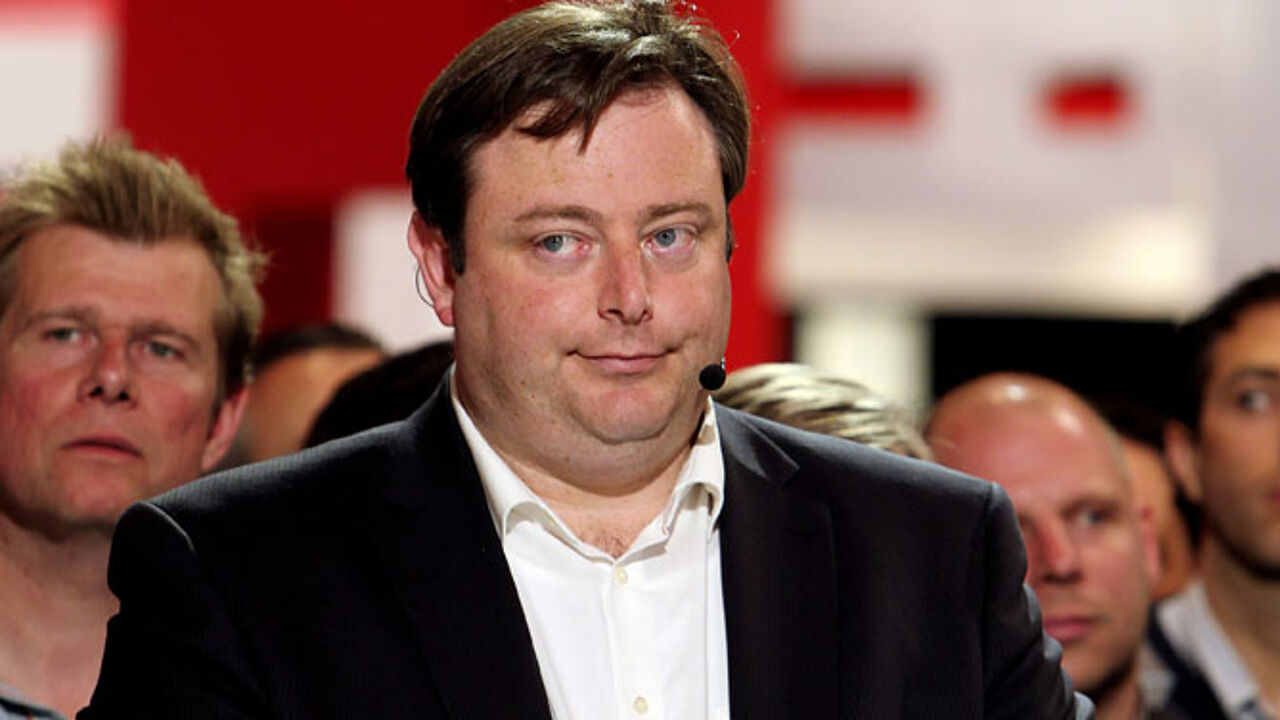 Mr De Wever clearly enjoys his food and Ms Kimpen says that the N-VA leader should watch his BMI and the size of his belly.
"We will all benefit if he lives" she writes.
"It's important that Mr De Wever, who now has great responsibilities, eats high quality food. I think his chauffeur and spokesman are best placed to keep him on the straight and narrow. Here are my five tips!"
"No time to peel an apple"
Ms Kimpen insists that at each and every meal half Mr De Wever's plate should consist of vegetables, a practise that can be combined with chips.
During meetings there should always be a dish of freshly cut fruit handy. Dried fruits, vegetables and nuts should also be added. Ms Kimpen adds "You can't expect Bart to have time to peel an apple any more!"
The N-VA leader's chauffeur should drop him off 100 metres from his appointment so that he has to walk a little. If this happens ten times a day Mr De Wever will walk an extra 365 kilometres every year.
The rather domineering Sonja Kimpen also insists that the nationalist supremo can eat up to six times a day, but only small portions.
"When Mr De Wever is on the phone, he should walk around!"
Ms Kimpen adds that she doesn't want to sound interfering and will spare Mr De Wever any further lessons about his lifestyle.