"Steps on the road to compromise"
The leader of the Francophone socialist party, the PS, Elio Di Rupo, on Wednesday called an international press conference. The idea was to put Belgium's EU Presidency in the spotlight, but following last Sunday's general election most journalists wanted to hear more about the government formation process.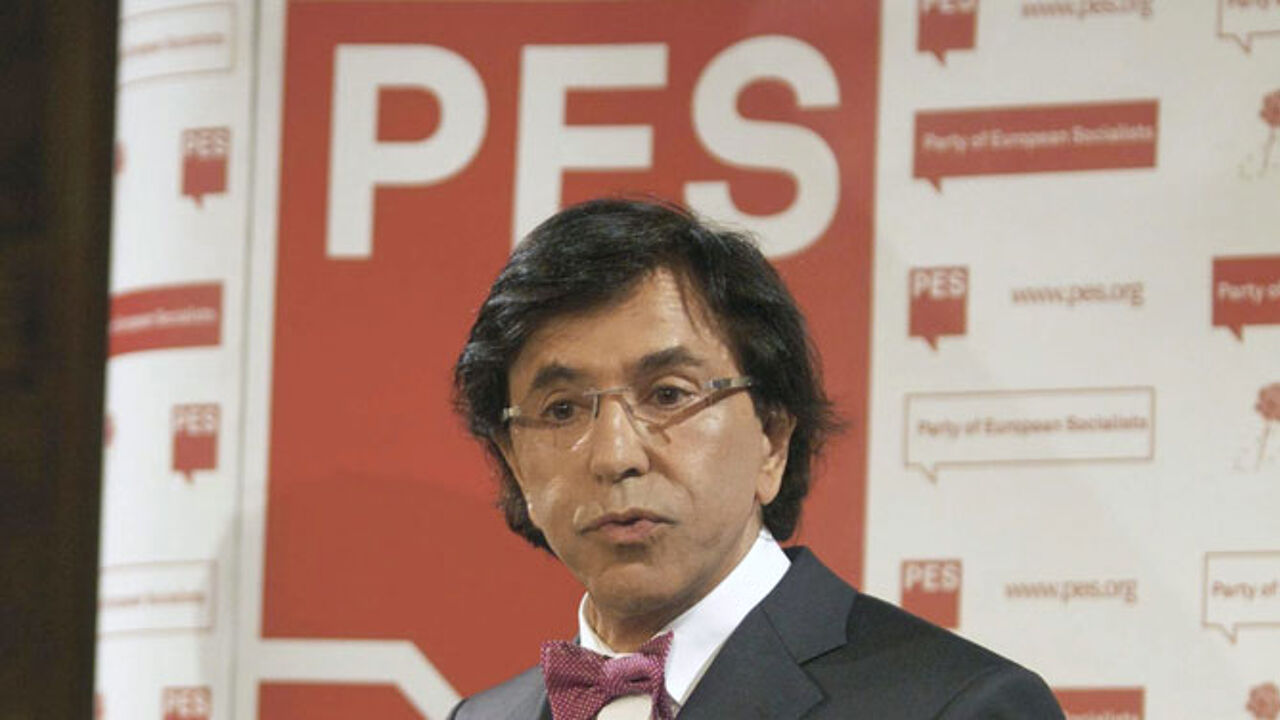 Mr Di Rupo's party is one of the clear winners of the elections. The PS is the second largest party after the Flemish nationalists and the socialist group is the largest political force in Belgium.
Mr Di Rupo has been hotly tipped to become Belgian Premier. He would be the first Francophone to fill the post since 1974, though there are questions about the level of his Dutch, the language of a majority of the people of Belgium.
At the news conference Mr Di Rupo said that he would prefer a coalition that possessed a two-thirds majority in Parliament. Such a majority is needed, if Belgium's constitution is to be changed.
Referring to the Flemish nationalist leader Mr Di Rupo said "Together with Bat De Wever I am setting the first steps on the road to compromise".
The news conference was intended for the PES, the European socialist party that is meeting ahead of the European summit in Brussels.
Mr Di Rupo tried to explain Belgium's political situation in English. He underlined that in addition to state reforms Belgium will also tackle the economic and social challenges facing it.
The PS leader held further talks with Bart De Wever in prospect and told newsmen that the two parties would make approaches to others with a view to securing the two-thirds majority.
Mr Di Rupo shied away from naming any names of parties and also refused to comment on who is best placed to become informateur and pave the way for a new administration.