Fleming to head Britain's Tate Modern
The Fleming Chris Dercon is to become the new director of the Tate Modern Museum, one of the most prestigious museums in the British capital. Dercon currently heads the Haus der Kunst in Munich (Germany).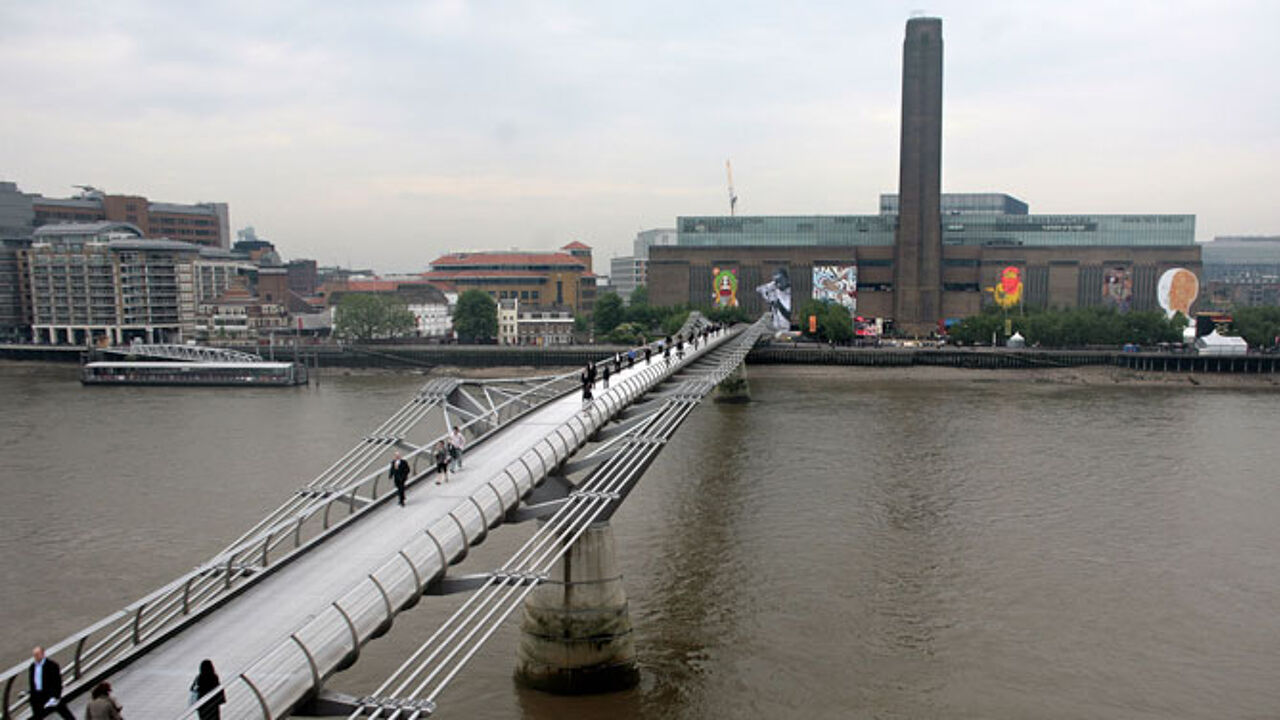 Next spring the 52-year-old will take over from Spain's Vicente Todoli.
The Tate Modern that is housed in a former power station on the banks of the River Thames has just celebrated its 10th anniversary.
Each year the museum attracts millions of visitors. There is no charge for the permanent collection. The museum will finally be complete in 2012 in time for the London Olympics.
Chris Dercon is an art historian. He currently heads the Haus der Kunst in Munich and earlier led the Boijmans Van Beuningen in Rotterdam (The Netherlands).