Mr De Wever is 'informateur'
King Albert has asked Bart De Wever to become 'informateur'. The Flemish nationalist leader will now pave the way for a new coalition government.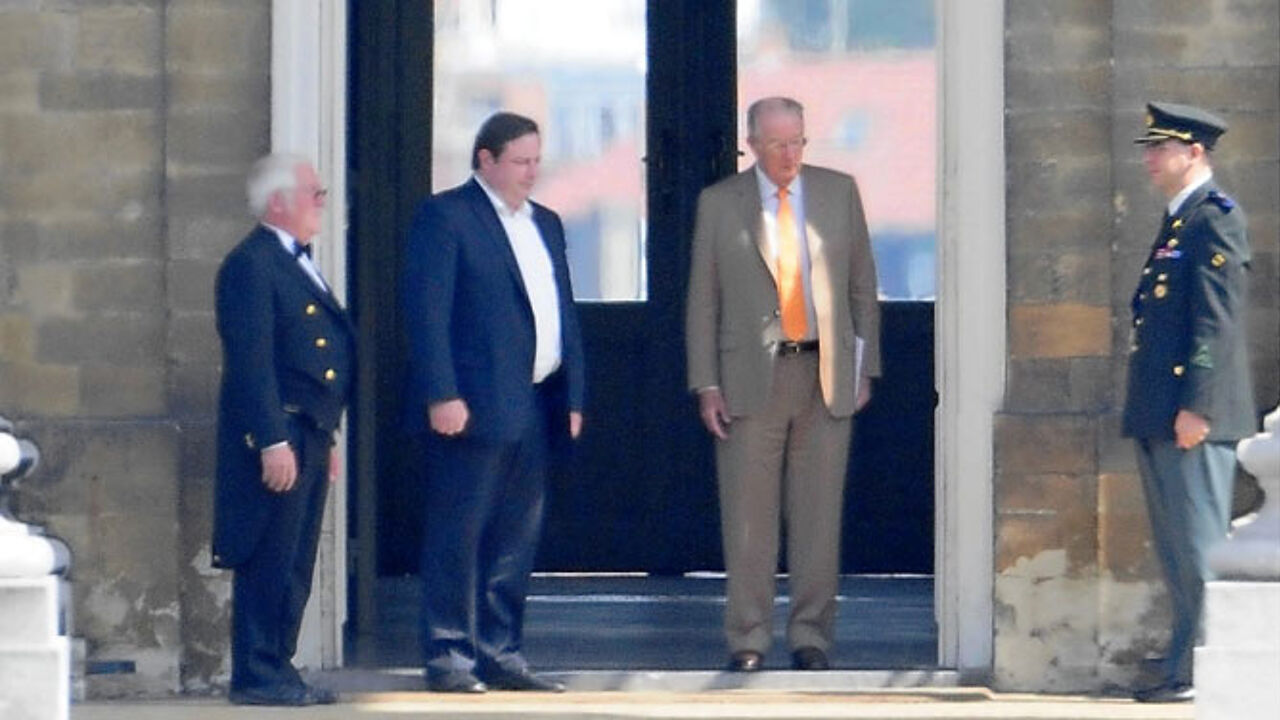 Mr De Wever's Flemish nationalists romped home in Sunday's Federal Elections securing 27 seats in the lower house and making the N-VA (New Flemish Alliance) the country's biggest party. Elio Di Rupo's Francophone socialists were second with 26 seats in the 150 member Chamber of Representatives.
The job of informateur is part of the Belgian government formation process. The informateur has the task of taking soundings from political leaders in order to obtain guarantees that certain parties are prepared to take part in government formation talks. During these talks a coalition accord will be negotiated.
Premiership for Mr Di Rupo?
Mr De Wever is expected to prepare the ground for Mr Di Rupo to become 'formateur'. The formateur has the task of forming the next government and leading talks with the prospective coalition partners.
If successful Mr Di Rupo will become Belgian Premier, the first Francophone to become Belgian leader since 1974. He is the son of Italian immigrants and openly gay.
Mr Di Rupo earlier served as Walloon Prime Minister and has led his party for many years. He has already made it clear that he favours a government that wields a two-thirds majority in the Belgian parliament. This is needed to press through devolutionary reform and modify Belgium's basic law.