"Let's give Bart a chance"
Leading politicians from both Belgium's main language groups have welcomed the appointment of the Flemish nationalist leader Bart De Wever as "informateur". The job of informateur is part of the Belgian government formation process. The informateur has the task of taking soundings from political leaders in order to obtain guarantees that certain parties are prepared to take part in government formation talks.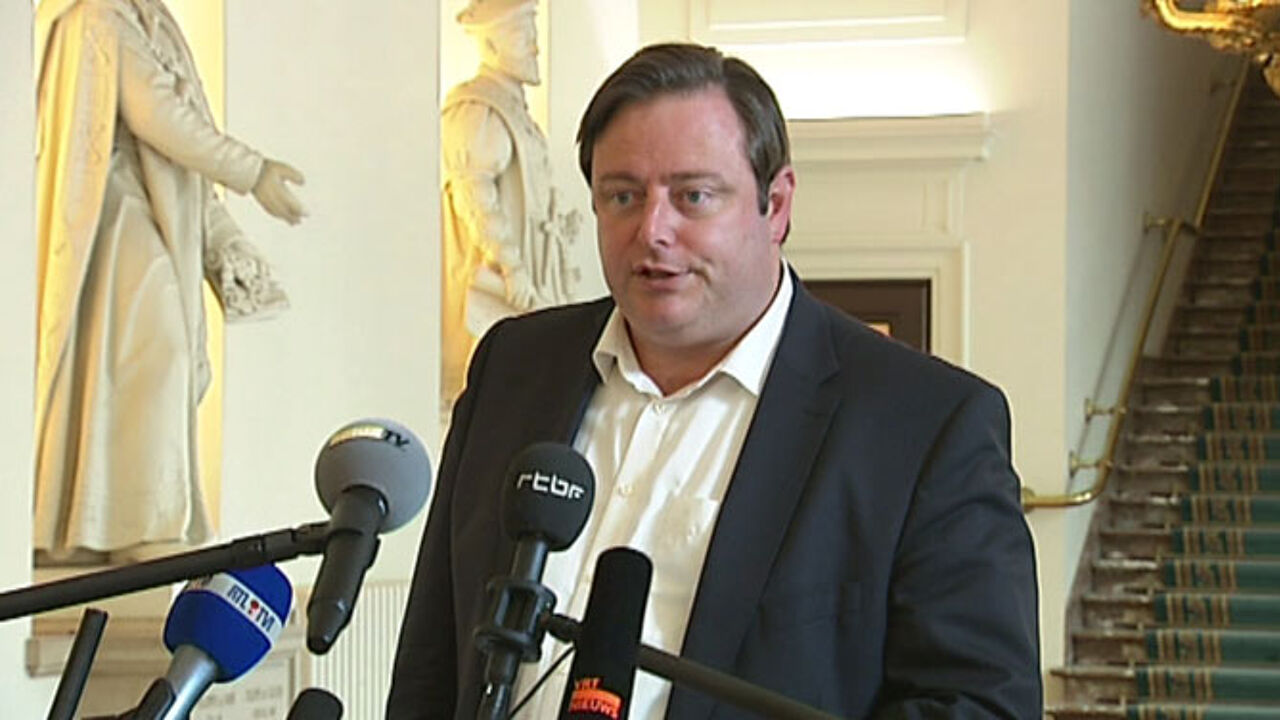 During these talks a coalition accord will be negotiated.
Speaking on Francophone Belgian TV news, the leader of the Francophone socialists Elio Di Rupo said that the choice of Mr De Wever as informateur was a logical one.
The leader of the biggest Francophone party in the Federal Parliament added that he expected Mr De Wever to have completed the job within two to three weeks.
The Flemish Christian democrats too reacted positively to Mr De Wever's appointment.
The party leader Marianne Thyssen promised to cooperate and make a constructive contribution to the talks.
"It's a good thing that the winner of the elections has taken on this responsibility."
"We will be constructive and cooperate to the full on finding solutions for the challenges faced by our country."
Mr De Wever will start his round of talks on Monday.
Over the next couple of weeks he will meet with leaders from most parties, as well as representative from pressure groups, associations, the trades unions and the employers' federations.