EU leaders reach accord on bank tax
The leaders of the 27 EU member states have reached an accord on the introduction of a tax on bank transactions. The accord was reached at a meeting in Brussels on Thursday. European leaders hope that the bank tax will be adopted by other leading world economies at the forthcoming G20 summit in Toronto.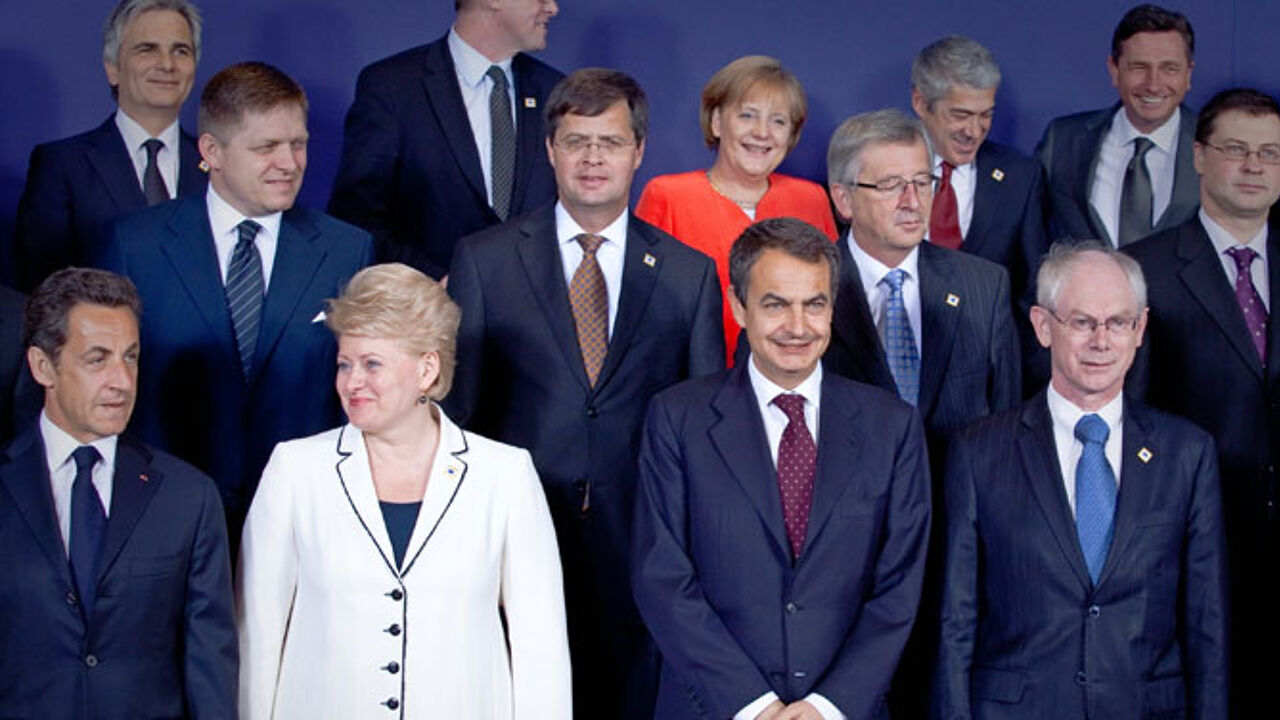 The incumbent Belgian Prime Minister Yves Leterme (Flemish Christian democrat) told the VRT that the EU will release the results of the so-called "stress tests" that were carried on Europe's banks.
Mr Leterme added that a bank tax already exists here in Belgium.
Currently a 15% levy is imposed on bank deposits for a period of two years.
"Belgium has played a pioneering role", Mr Leterme told journalists.
Global bank tax on the table
European leaders plan to put the idea of a global tax on financial transactions on the table at next week's meeting of the G20 in Toronto.
The press statement issued at the end of meeting is clear: "The introduction of a global tax on financial transactions needs to be explored."