Four dead in domestic shooting
Four members of the same family have been found dead at their home in the Limburg town of Genk. It is believed that a man in his thirties killed his wife and two young children before turning the gun on himself.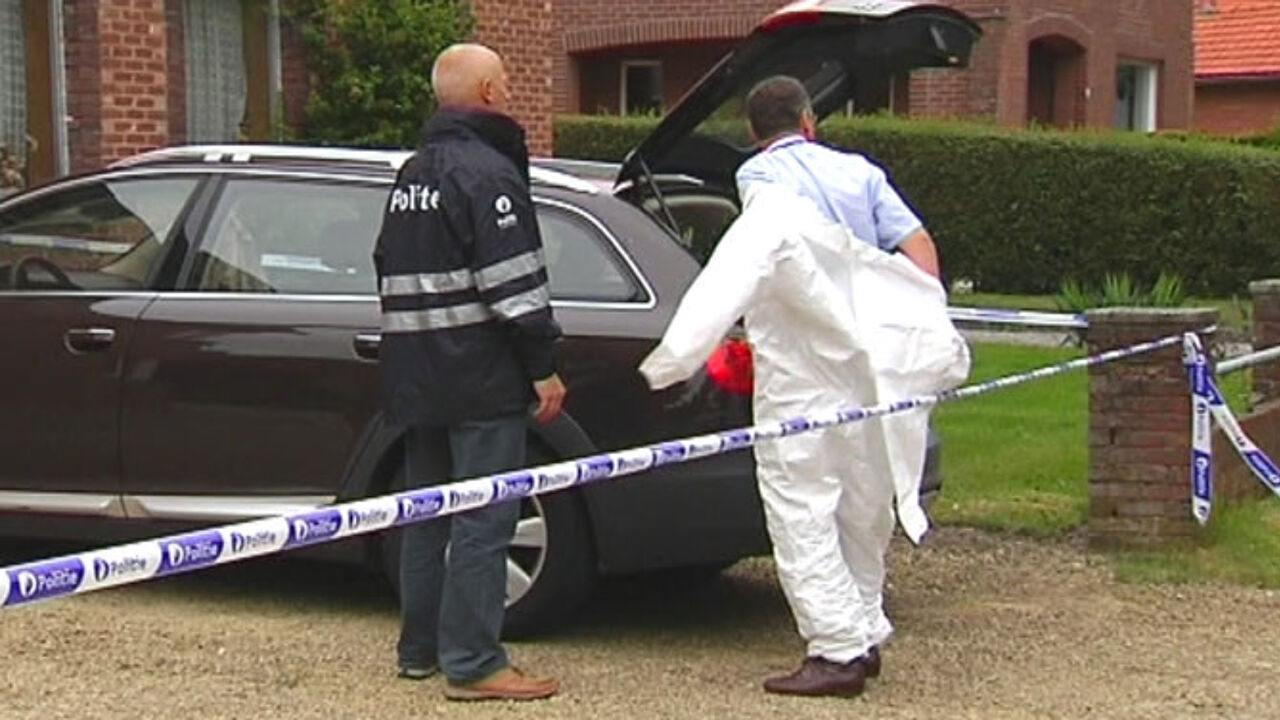 Desperation resulting from mounting debts is believed to have been the motive for the tragedy.
The judicial authorities are currently investigating the circumstance surrounding the killings.

The Mayor of Genk Wim Dries (Christian democrat) told journalists that "The emergency services had been warned that the man of the house was a professional soldier."
"He had not turned up for work at his barracks for several days."
"It is possible that the victims have been dead for a few days."
Mayor Dries extended his deepest sympathy to the families and neighbours of the dead.
The family is reported to have been experiencing financial problems and it is thought that this could be the reason behind the tragedy.
The father had taken a break from the army to start his own bakery business. However, the bakery recently went bankrupt.
The family had only recently moved to the area.
Neighbours say that they heard a lot of noise coming from the house on Sunday evening.