Mignolet off to Sunderland
Simon Mignolet has signed a five-year contact with the English Premiership club Sunderland. The twenty-one year old Belgian Goalkeeper of the Year now leaves his hometown club Sint-Truiden to embark on a new challenge with the Black Cats.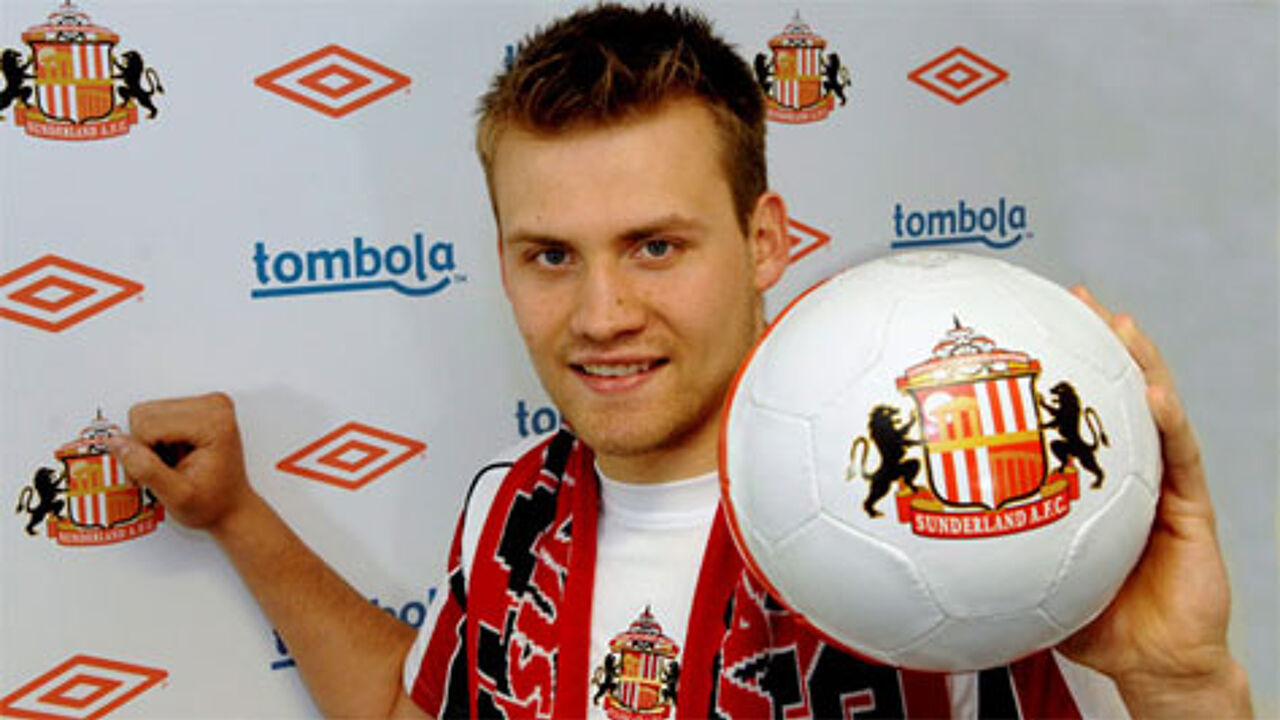 There had been speculation for some time that Mignolet was set to leave his native Limburg for England's northeast.
Mignolet finally signed his new contract on Thursday.
Speaking in an interview with VRT Sport Sunderland's new goalie said that Sunderland was his club of choice.
However he added that he still has a lot to learn before he can become a first team regular.
The Sunderland Manager Steve Bruce told journalists that he is delighted with the new addition to his squad.
"Simon is an excellent keeper with lots of potential".
"We have seen Simon in action several times, as indeed have many other clubs from across Europe."
"We are pleased that he has chosen Sunderland."
Mignolet will face stiff competition for a first team place as Sunderland's first team keeper is currently the Scotland international Craig Gordon. 
Love at first sight
Speaking in his first interview on English soil, Simon Mignolet said that as soon as he had looked round the Stadium of Light he decided that Sunderland was the club for him.
"The stadium, the facilities, everything here is huge. For a young lad like me it's all very impressive."
"After my good season at Sint-Truiden several clubs wanted me."
"But I really wanted to come here."
Mignolet appears content to spend time on the substitutes' bench.
"It is normal that the competition in the Premier League is stiff."
"However, I young and still have a lot to learn."