"Negotiations should be concluded quickly"
The President of the European Council Herman Van Rompuy has told Belgium's politicians to bring negotiations on forming a new federal coalition to a speedy conclusion. Mr Van Rompuy warns that if this is not done, questions will be raised about the internal stability of Belgium.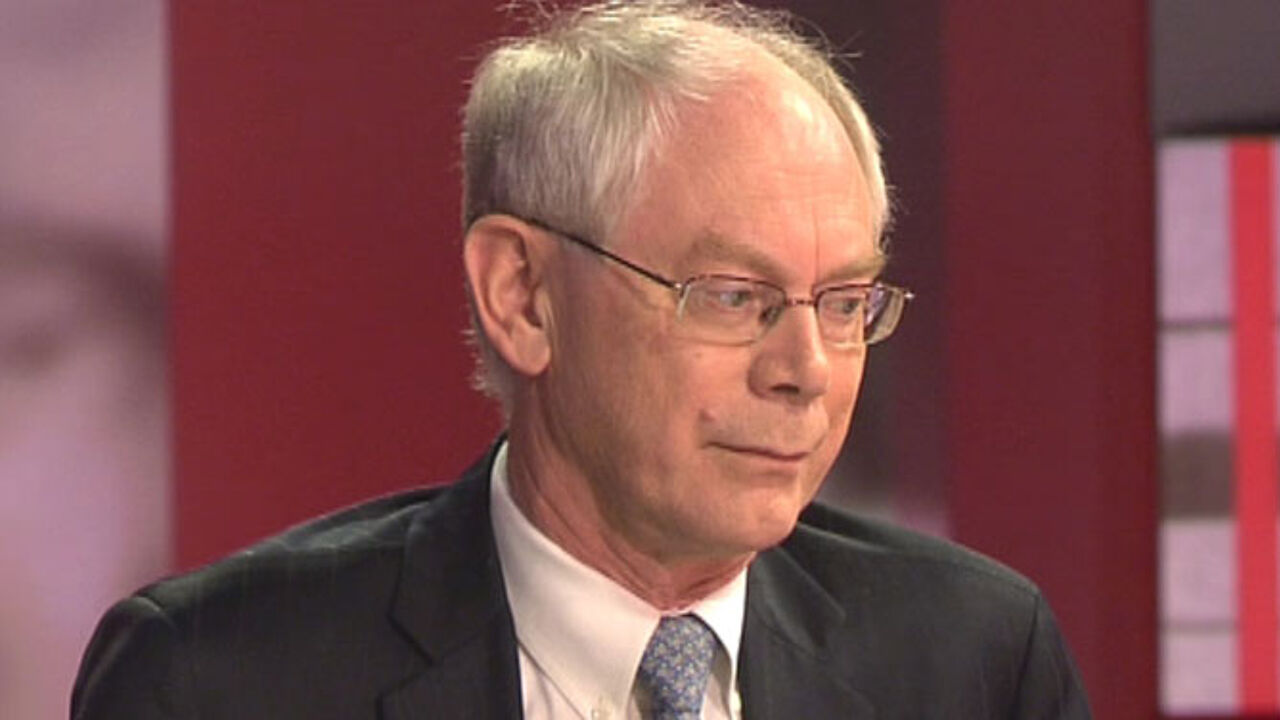 Herman Van Rompuy was speaking during a debate on VRT television.
He told viewers that the federal election result has once again raised concerns abroad about the future of Belgium.
"Things are ok at the moment."
"However, we can't afford a prolonged government crisis."
Mr Van Rompuy stressed that the negotiations for the formation of a new federal government should in no way delay taking the necessary measures to reduce the budget deficit and ensure economic stability.
"We need a stable government, as both Europe and the financial markets will be watching us much more closely." Mr Van Rompuy.