Fatal parachute jump suicide?
Investigators in San Joaquin County California are looking into the death of a 25-year-old woman from East Flanders. Lieve Margriet Antonia had been living in the United States for the past two years and was described as an experience parachutist.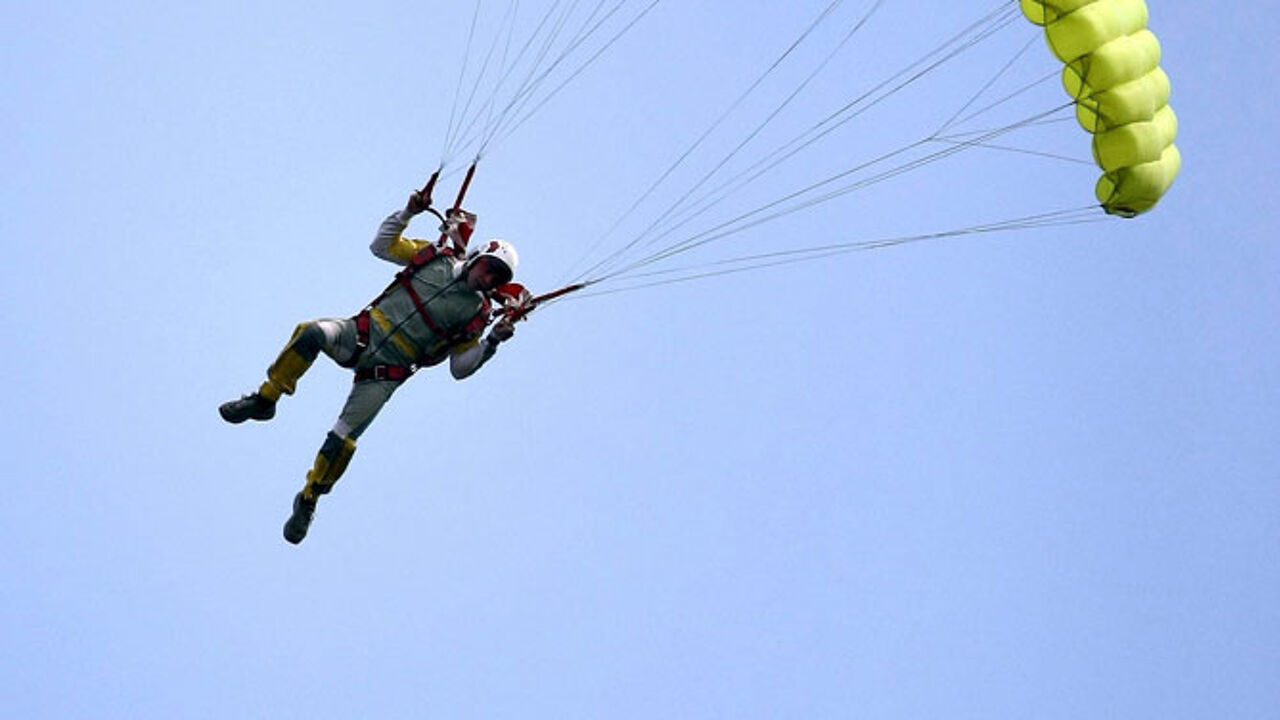 She plunged to her death during a group parachute jump on Thursday.
Although all the other nineteen people that took part in the jump landed safely, Ms Antonia was nowhere to be seen.
Her body was eventually found 100 metres away from the group in a vineyard.
San Joaquin County Sheriff's spokesman Les Garcia says that the authorities notified Ms Antonia parents of her death on Friday.
Mr Garcia added that investigators are not ruling out the possibility that she took her own life.
According to a spokesman from the Lodi Parachute Centre, Ms Antonia' parachute came off during the jump and was never opened.