Tintin translated into Hindi
Good news for Indian fans of the Belgian comic strip hero Tintin. In future the around 340 million Hindi-speakers in the World's biggest democracy will be able to enjoy the intrepid reporter's adventures in their mother tongue.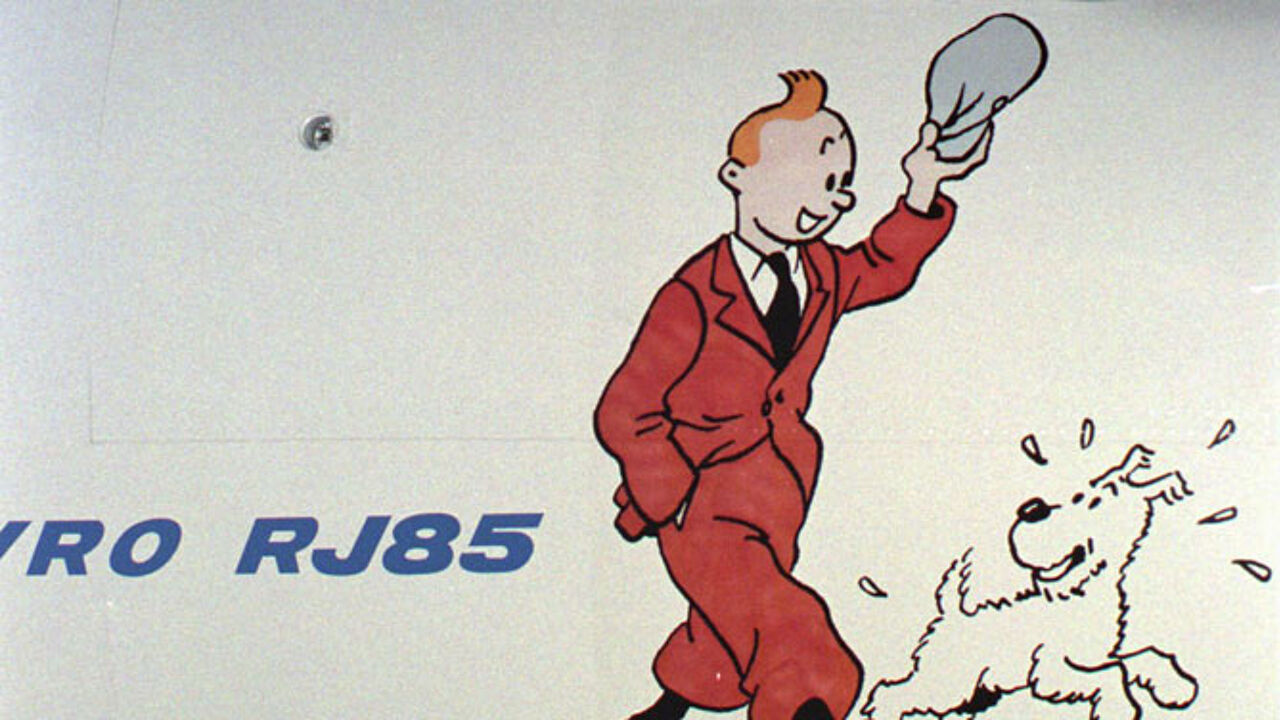 English-langue versions of the Tintin albums have been available in India for some time. Each year around 200,000 copies of the English versions of the books are sold in India.
Now the first eight Tintin albums have been translated into Hindu. Further translations of albums from the series will be published at the rate of two a months until all twenty-four books are available in Hindi.
The aim to have Hindi versions of the entire Tintin series available before the release of Steven Spielberg's Tintin film early next year.
More than 200,000 Tintin albums have been sold worldwide in languages as diverse as Welsh, Chinese and Arabic.