Just fifteen electric cars sold this year
Just fifteen electric cars have been sold in Belgium so far this year. Although these figures may seem low to some they still represent a fifteen fold increase on the sales figures for the whole of 2009.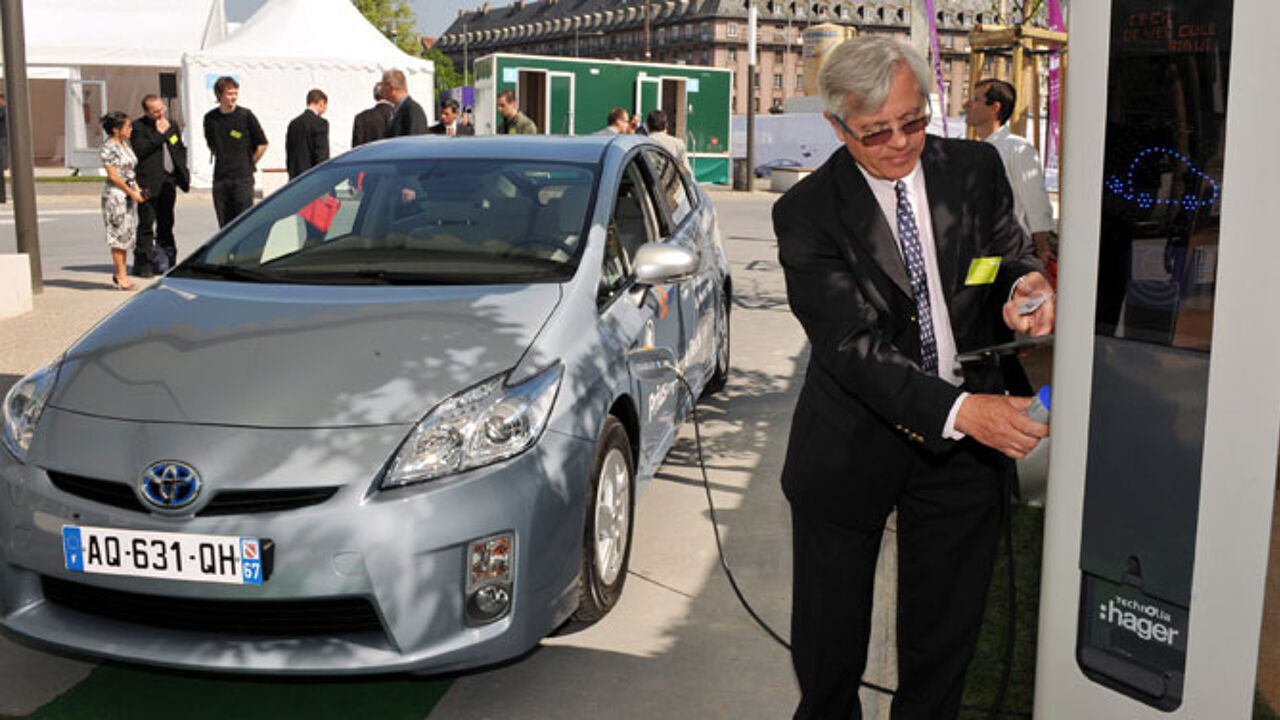 Speaking in an interview with the Sunday free-sheet 'De Zondag' Joost Kaesemans of the automotive industry federation Febiac said that he expects sales of electric cars to rocket over the next ten years.
"It is predicted that by 2020 sales of electric cars will make up between 3% and 20% of total car sales."
According to Febiac, the electric car will remain in the shadow of traditional combustion engine and hybrid vehicles for some years to come.
A range of affordable models, a network of recharge points and initiatives from governments and the private sector could go a long way to increasing the popularity of electric cars.