No Belgian troops in Congolese parade
According to the Sunday newspaper 'Het Nieuwsblad', no Belgian troops will be taking part in the military parade to mark the 50th anniversary of Congolese independence.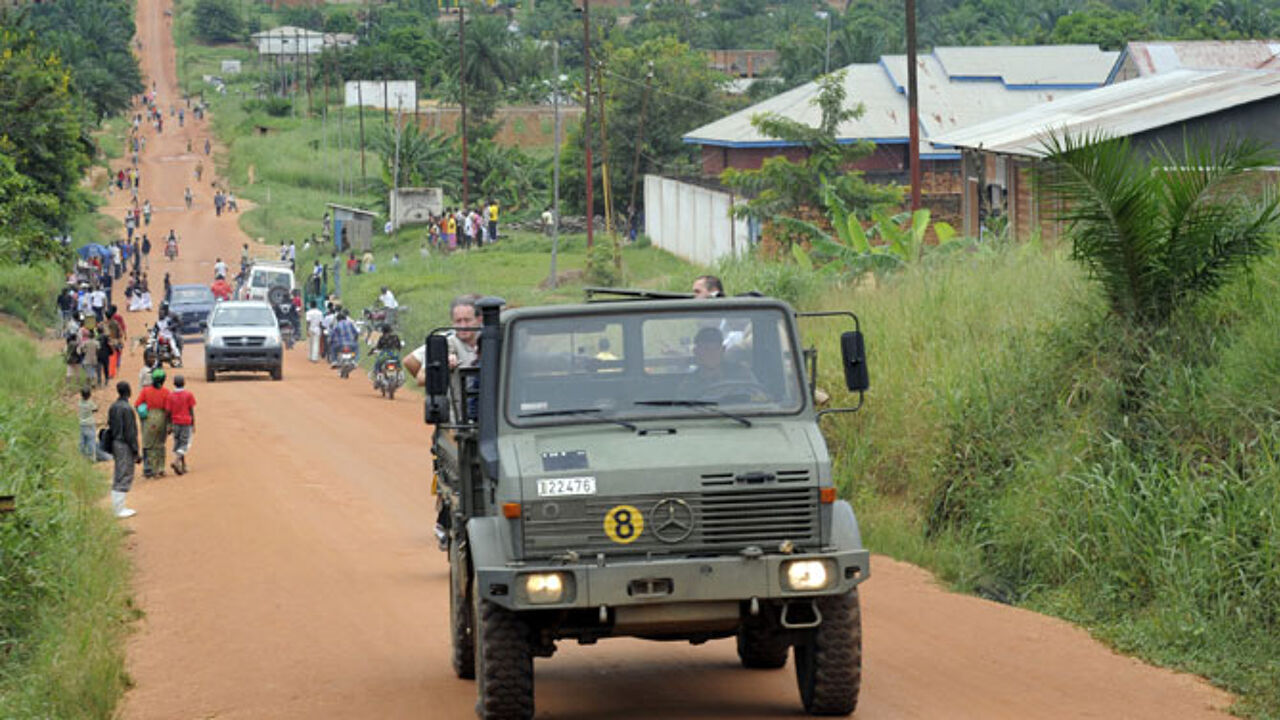 The parade is due to be held in the Congolese capital Kinshasa on 30 June.
There had been plans for a delegation from the Belgian Army to take part in the parade.
However, the Federal Cabinet has now shelved these plans.
The Belgian delegation at the independence celebrations will be kept to a minimum.
The incumbent Prime Minister Yves Leterme (Flemish Christian democrat) will be the only government minister to accompany the King and Queen to Kinshasa.
Despite no Belgian soldiers taking part in the parade, a number of Belgian troops will be going to Congo to provide an escort for the royal couple.