Clijsters makes successful Wimbledon comeback
Belgium's Kim Clijsters has won her first match at Wimbledon since 2006, easing past Italy's Maria Elena Camerin in straight sets. It's a busy day for the Belgians with five players in action today, including Justine Henin.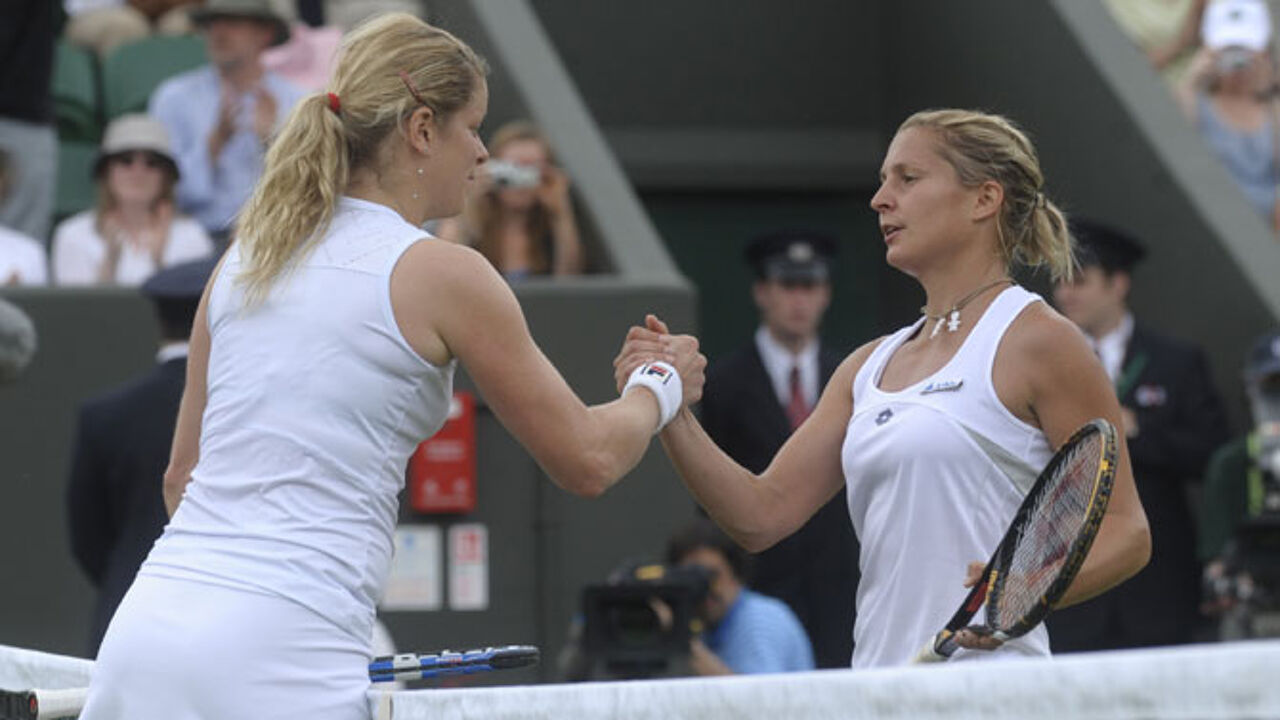 Kim Clijsters, seeded 8th, returned from a 27-month break from professional tennis last August, stunning the world with a Grand Slam crown at the US Open almost immediately after her comeback.
Nursing a foot injury since late April, Clijsters proved that she is ready for Wimbledon now. The tennis diva from Limburg province won the first set 6-0.
In the second, the Italian number 121 on the WTA rankings showed some more opposition, with Clijsters winning 6-3 and sealing the win after 65 minutes of play. Clijsters had 20 winners, compared to Camerin's 6.
Clijsters next faces Carolina Sprem of Croatia. Clijsters' best results at Wimbledon were semi-finals in 2003 and 2006. If she continues to win, she could face Justine Henin in the last 8.