De Wever starts political consultations
Bart De Wever of the Flemish nationalist party N-VA has officially commenced negotiations that should lead to a preliminary accord on a government programme. Mr De Wever has no intentions of wasting any time: "If it takes too long to reach a deal, I will have to draw my conclusions."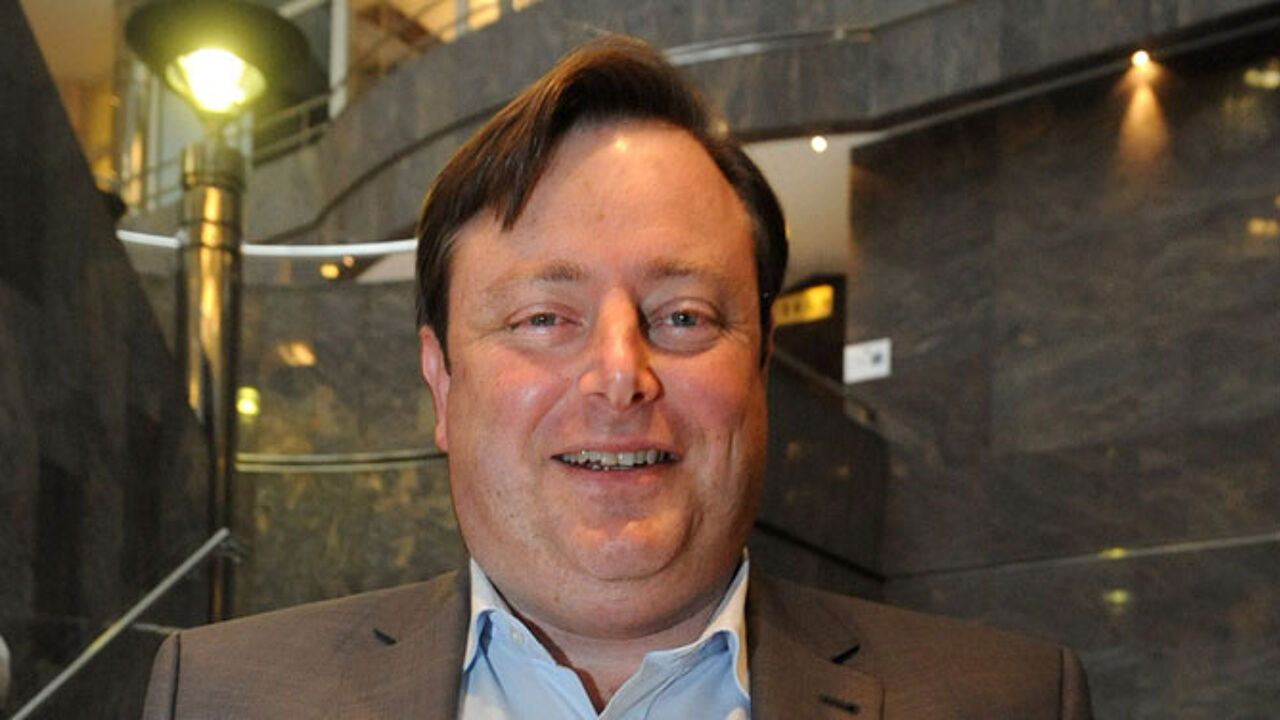 This morning, De Wever is meeting the Speaker of the Federal Parliament, Patrick Dewael (Flemish liberal), Senate Speaker Armand Dedecker (Francophone liberal) and also Guy Quaden, the governor of the Belgian National Bank.
At 3 p.m., Bart De Wever will meet resigning Prime Minister Yves Leterme (Flemish Christian democrat). The talks will take place at the Wetstraat (Rue de la Loi) 10 in Brussels. Mr De Wever will not give any interviews and the press will not have the chance to take photographs.
De Wever has opted for a discrete round of talks, bearing in mind what happened 3 years ago, under Mr Leterme, when the formation of a new government by was hampered by press leaks.
Bart De Wever has said that he will probably need "two to three weeks" to reach a preliminary accord. If he succeeds, it is expected that Elio Di Rupo, the other big winner of the 13 June election and the leader of the Francophone socialists, will be appointed "formateur."
He will have the task to actually form a new government, building on the report that De Wever has finished. Mr Di Rupo could next become the new Prime Minister of Belgium.