1 in 2 Belgians takes medicins
More than 50 percent of the Belgian population has taken medicines during the past two weeks. That's according to figures released by the national Public Health Service. The figures mean a 24 percent increase compared to 10 years ago.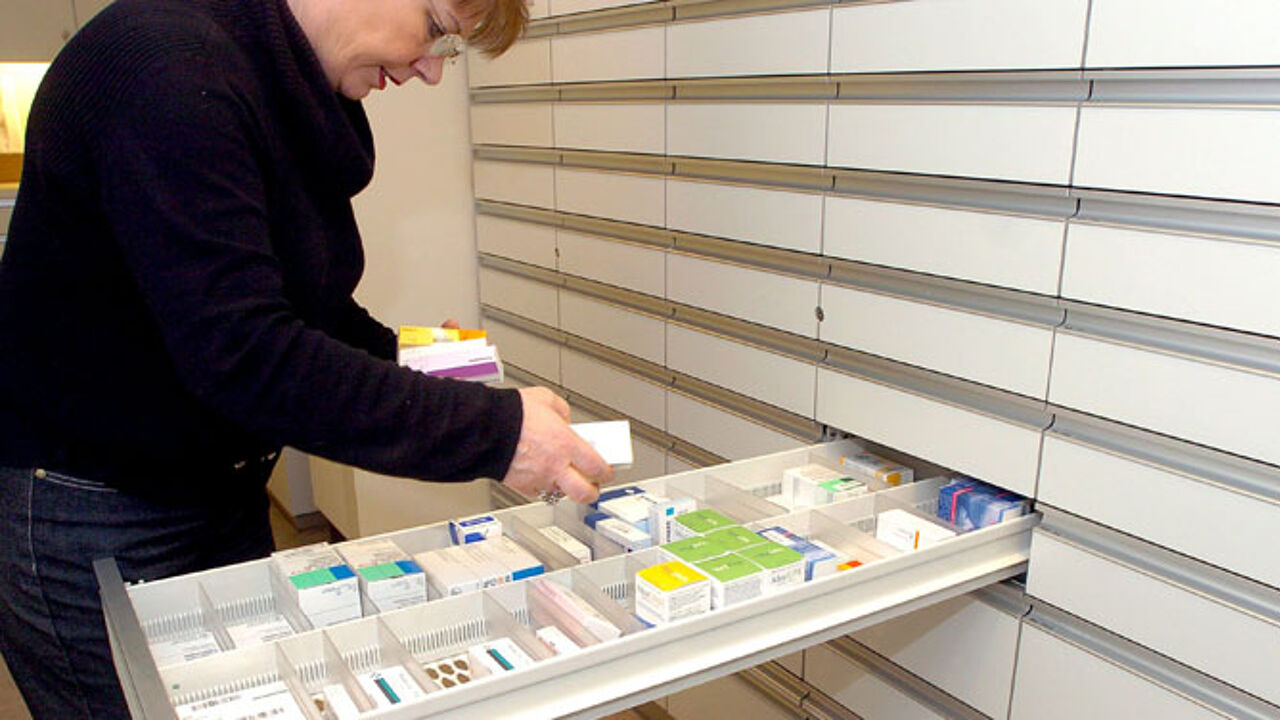 The increase is more outspoken in Flanders (+31 percent) than in Wallonia, although the Francophones still account for the major part of the consumption.
Belgians visit their GP four to five times every year on average. This figure is higher for Flemish patients (4.7 times each year) than for patients in Wallonia (4.5 times) and Brussels (3.9 visits). Some 78 percent of the Belgians have seen a GP over the past year.
Alternative treatments are becoming more popular, especially among French speakers in Belgium. Over 13 percent of the residents in Wallonia and Brussels have visited an "alternative GP" so far this year.