"Belgian" T-shirt conquers China
T-shirts in the colours of the Belgian flag are selling like hot cakes in China, says our VRT-correspondent for China, Tom Van de Weghe. It's especially young people between the age of 18 and 32 who are buying the T-shirt.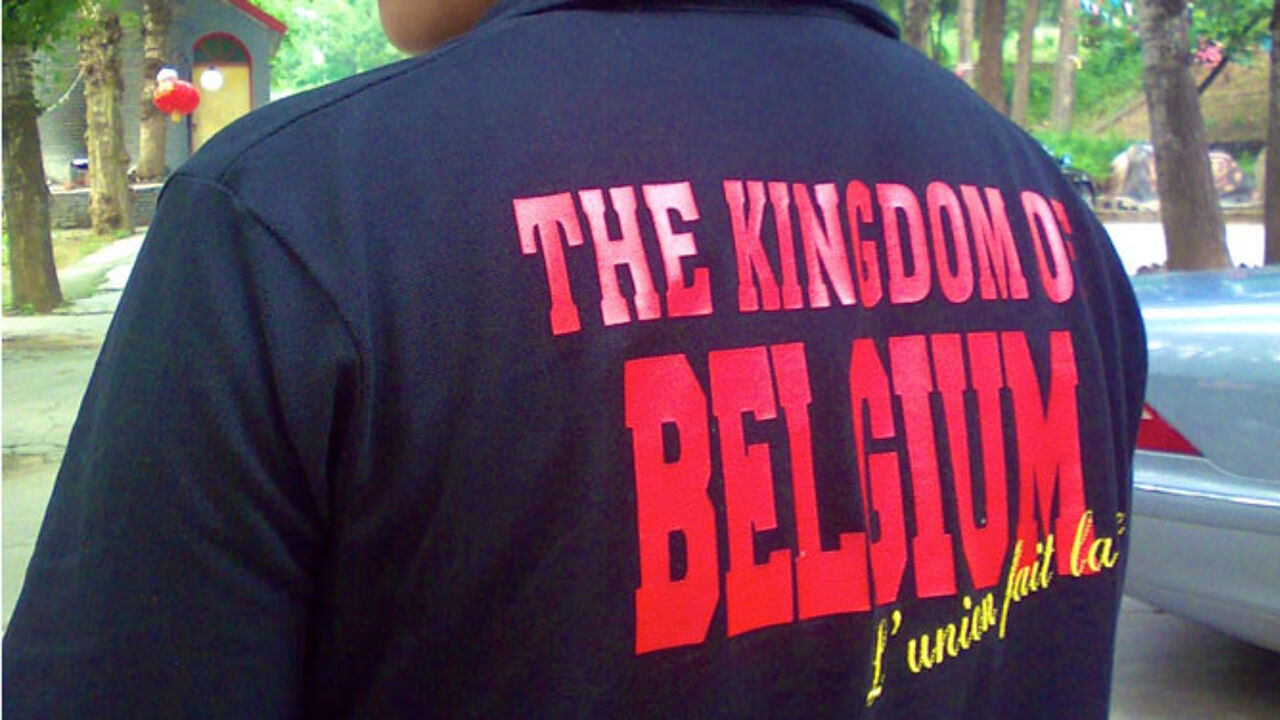 A designer who works for the Chinese department of Kappa was inspired by the colours of the Belgian flag. "I was looking for ideas for a new collection and tried to find inspiration from the colours of the different flags in the world. Looking for nice colour combinations, I was attracted by the black, yellow and red colour of the Belgian flag", 28-year-old Bai Jianhua explains.
He worked out a new design in three days, triggering enthusiasm with his superiors from the start. They immediately ordered two other versions, for man and women, and not only T-shirts but also jackets.
"The Belgian collection is selling like hot cakes in our Chinese shops", explains Jianhua. The T-shirts show the Belgian coat of arms in the front, and "The Kingdom of Belgium" in big red letters at the back, together with the motto "L'union fait la force" (United we stand stronger).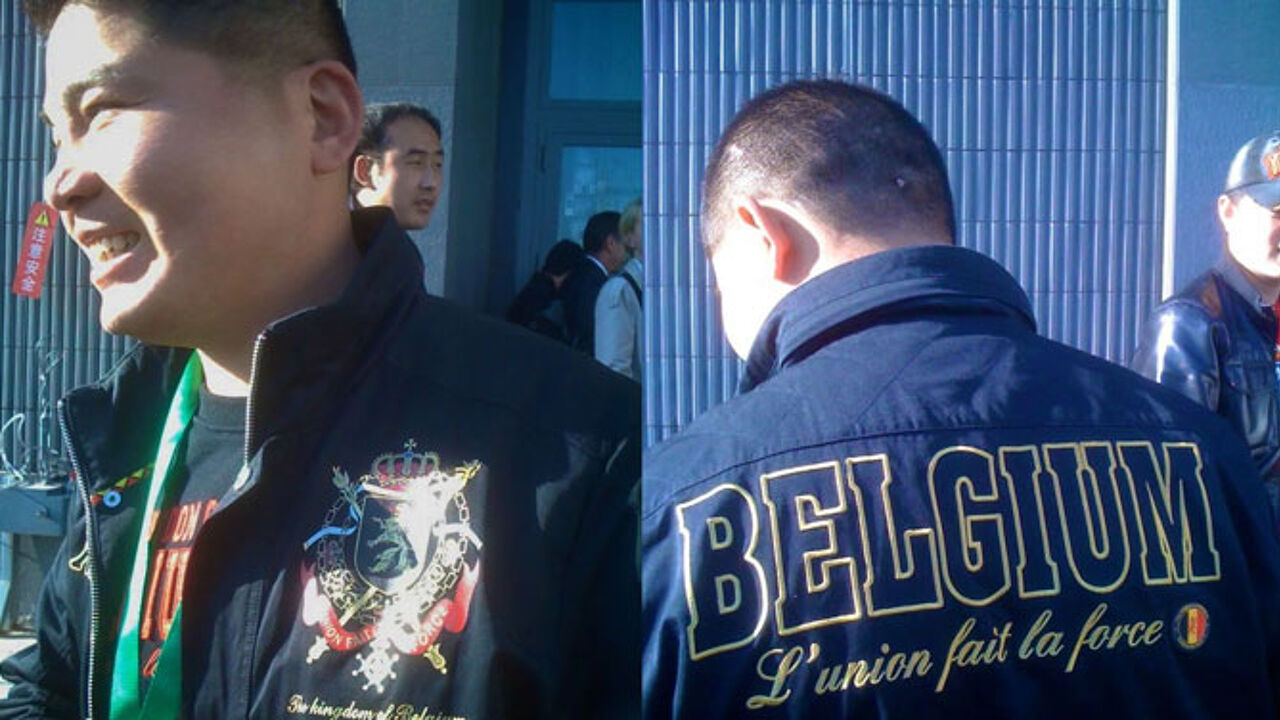 "Exotic" or "from a different era" ?
It's a coincidence that the T-shirts are selling well, at a time that the future of Belgium is threatened, with Flemish nationalist Bart De Wever in the driving seat in the federal coalition talks.
The designer did not take into account the political message. "I just liked the general look. I didn't even know what the slogan means. It all seems very exotic, or from a different era. That was my first impression."
However, not all Chinese buyers know what the T-shirt exactly stands for. "I don't know where this kingdom is situated", says a young man. "But I think it's cool anyway."