"More responsibilities, more financial means"
The Flemish Prime Minister Kris Peeters (Christian democrat) has sent a warning to informateur Bart De Wever (Flemish nationalist) where the upcoming state reform is concerned. "Transferring more responsibilities to the regions, also means transferring financial means", Mr Peeters says. Brussels and Wallonia also want more money.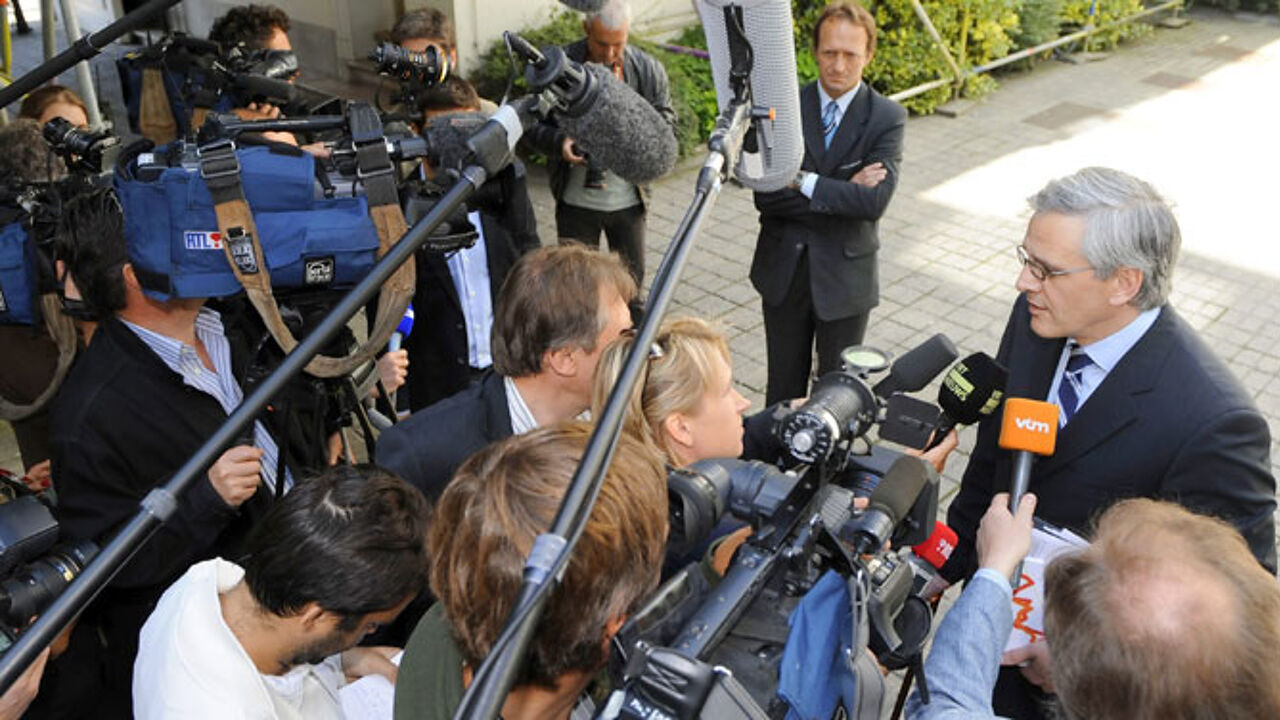 Bart De Wever is seeing the four Prime Ministers of the different Belgian regions today, including Flemish PM Kris Peeters.
Flanders will have to defend its interests in the upcoming state reform. As there is a large federal budget deficit, financial cuts will have to be made and Kris Peeters wants to defend the Flemish point of view.
He will use the so-called Octopus accord from 2008 as a basis for the talks with De Wever. This accord concerns the transfer of powers from the federal to the regional level. "It was approved by all the large Flemish democratic parties, including the Flemish liberals of Open VLD (who are now on the opposition benches in the Flemish Parliament)", Peeters points out.
Peeters and De Wever will agree on the fact that the regions will get more powers and responsibilities, but firm discussions are expected where the transfers of financial means are concerned.
The federal state is now providing the financial means in fields which actually belong to the regional level, like scientific research and energy saving incentives. De Wever could push these to the regions, and could save money in the federal budget at the same time. However, it is not clear if Peeters will just accept this, as this would also mean more expenditures for the regions.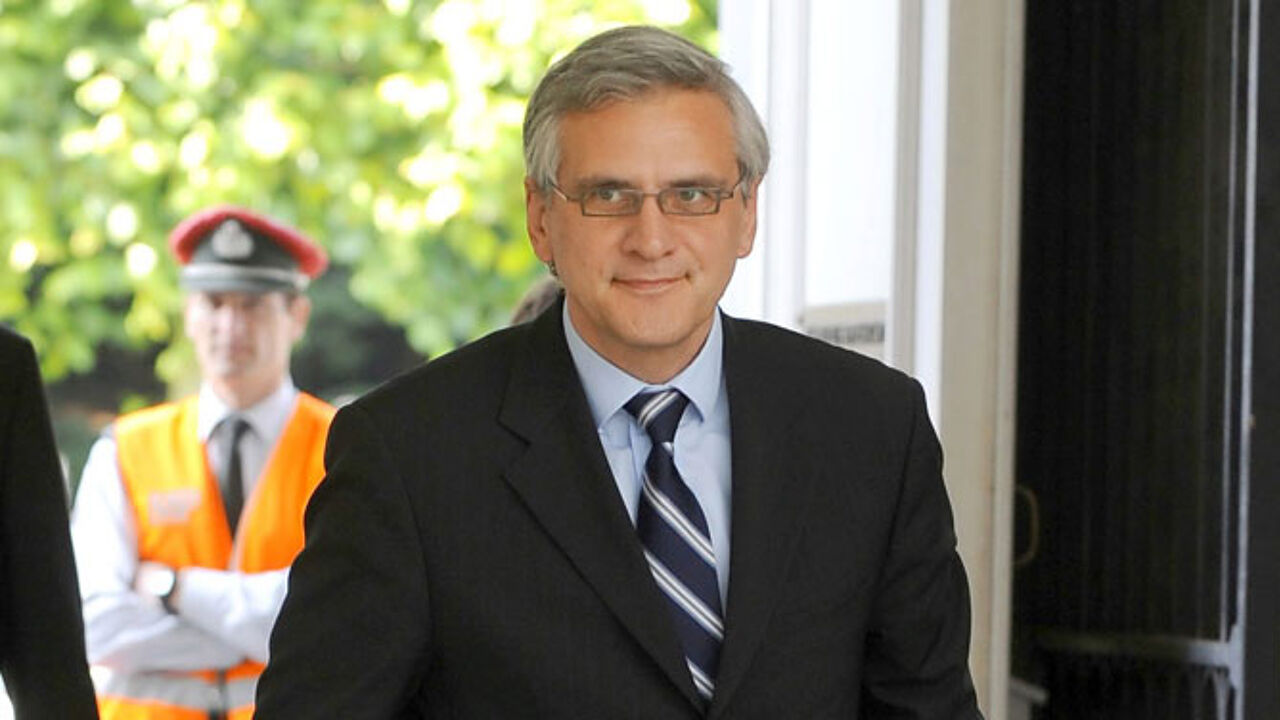 Wallonia and Brussels with similar demands
Rudy Demotte (Francophone socialist), the Prime Minister of Wallonia, also met Bart De Wever. He voiced the same concerns as Kris Peeters, and demands more financial means if the regions will take over responsibilities from the federal level. He added that Wallonia is willing to accept a state reform: "The political will is there", he said. Wallonia has always been reluctant to accept a state reform as it is happy with the way things are.
The leader of the Brussels regional government, Charles Piqué (Francophone socialist) was next to join Bart De Wever at the table. He told the informateur he wants 500 million euros extra for the Brussels region. Just like Demotte, Piqué did not say a lot to the press. He only told reporters that it was "an open and honest conversation."