Clijsters, Henin ease through at Wimbledon
Kim Clijsters and Justine Henin have both picked up relatively easy wins in their second-round matches at Wimbledon. The Belgian tennis divas eased through after wins in straight sets and could meet in the last 16.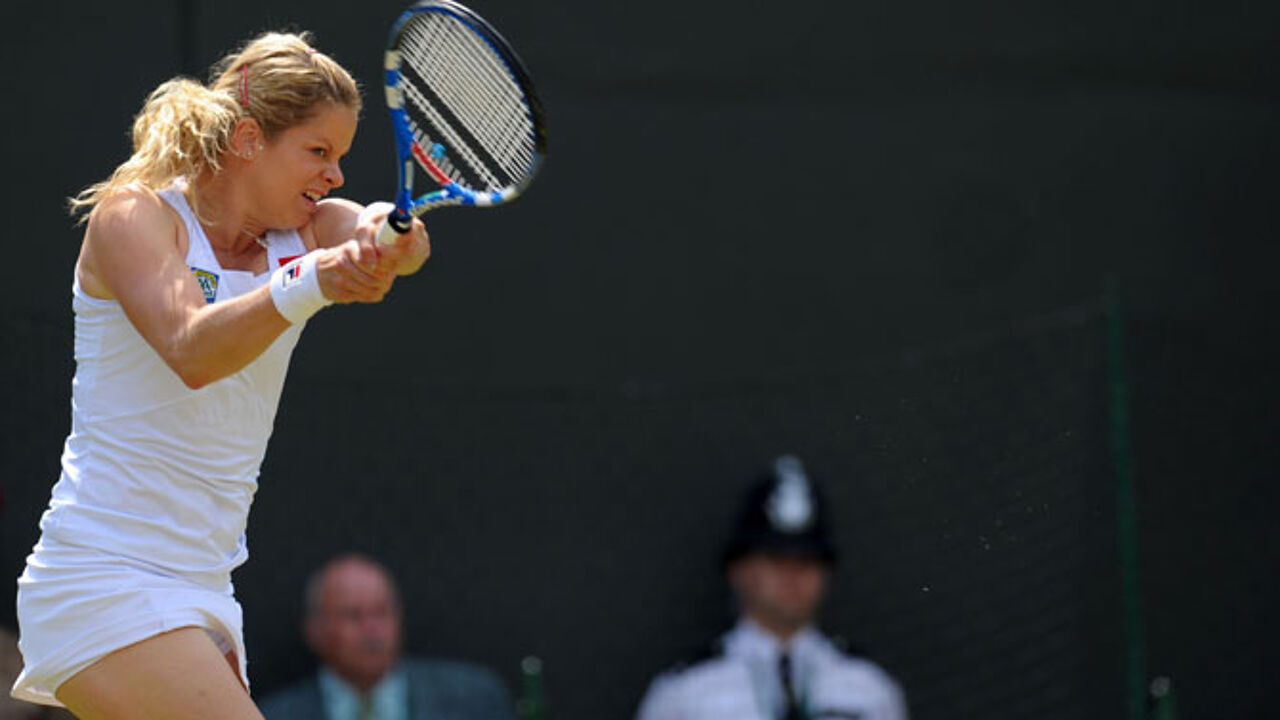 Kim Clijsters, the world's number 8, faced Croatian opposition from Karolina Sprem, the world's number 104.
Clijsters enjoyed a 4-1 record over Sprem before the encounter and won the match 6-3, 6-2 in 1 hour and 13 minutes. The tennis player from Limburg province needed three match points to seal the win.
Clijsters joined compatriot Justine Henin (photo) in the third round. Henin, the world's number 16, dispatched Germany's Kristina Barrois 6-3 and 7-5. Henin had already beaten Barrois last week on the grass courts of Rosmalen.
On Court 2, Henin played at a higher pace than the world's number 73. Leading 5-2 in the second set, Henin was serving for the match, but she let Barrois come back to level the game: 5-5. That was when Henin found her best tennis again, to seal the match 7-5.