It's "European day" for Bart De Wever
Flemish nationalist Bart De Wever, the Belgian informateur who is paving the way for a new federal coalition government, is meeting representatives of the European Union today. Meanwhile, Francophone politicians in Belgium are very positive about De Wever's approach.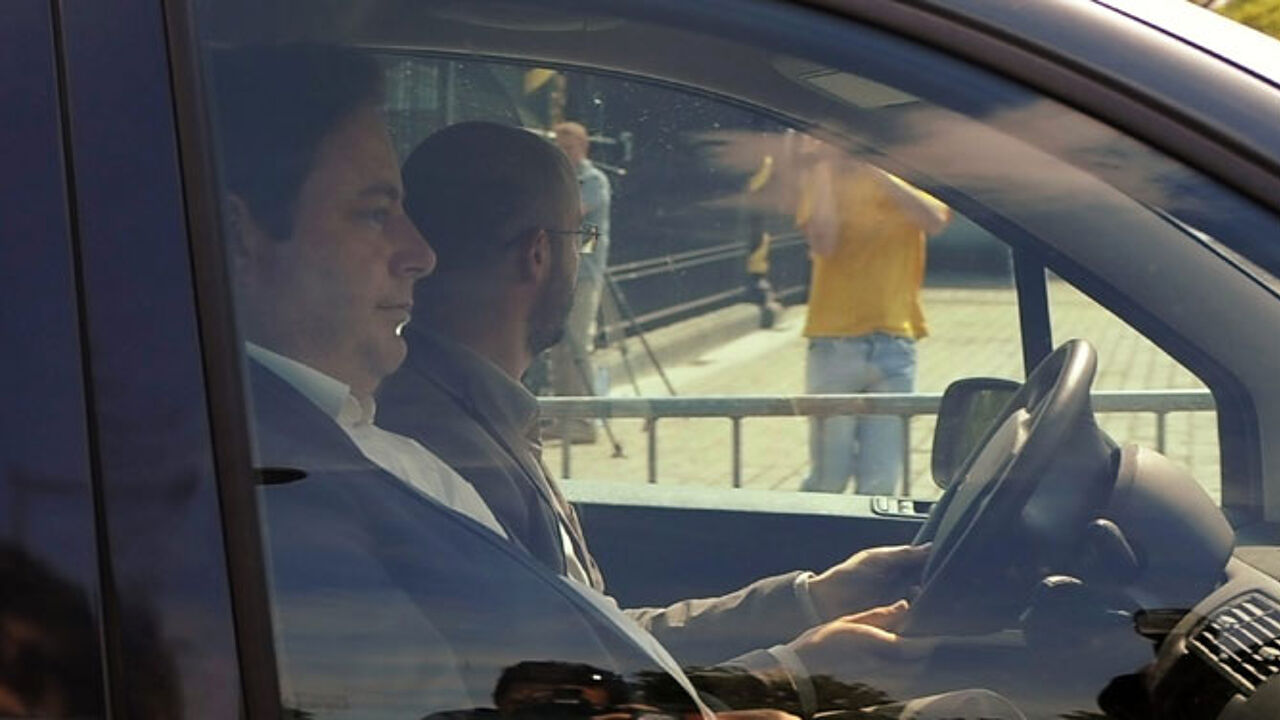 De Wever has appointments with Karel De Gucht, the Flemish liberal who is the European Commissioner for Trade, the President of the European Council, Belgium's Herman Van Rompuy (Flemish Christian democrat) and European Commission President José Manuel Barroso of Portugal.
De Wever (photo) main interest is the economic and financial situation in Europe. He is also poised to let his light shine on the Belgian presidency of the European Union, which starts on 1 July.
This morning, De Wever saw Karel De Gucht. "We talked about the role Europe is to play on the national level", De Gucht explained. The EU will watch budget efforts made by its member countries closely to avoid situations like in Greece, the so-called economic governance. De Gucht gave De Wever some advice on the matter.
In the afternoon, De Wever met Van Rompuy. Again, they discussed the spending cuts the EU expects Belgium to make. This evening, Barroso is the next man on De Wever's agenda.
Belgian regions speak as one
Yesterday, De Wever met the different Prime Ministers of the Belgian regions and the head of the German language community. They unanimously said that they support a state reform, but demand more financial means if they get more responsibilities.
It is expected that powers are to be transferred from the federal level to the regional level. Flemish PM Kris Peeters (Christian democrat) wants Flanders to get more autonomy in the field of taxation.
De Rupo: "We have more in common than you would think"
Meanwhile, Bart De Wever is receiving positive comments. Today, the man with whom he will have to cooperate and the big winner of the elections in Wallonia, Elio Di Rupo of the Francophone socialists, says that he and De Wever "have more in common than most people think."
Di Rupo (photo) gives the example of their direct approach: "We both like to go straight to our target. No delays, no fuss, no endless discussions. I like that", Di Rupo is quoted by the daily Het Laatste Nieuws.
On Monday, Senate Speaker Armand De Decker (Francophone liberal) used the words "very positive, modern, pleasant and intellectual" when describing Bart De Wever and his meeting the N-VA leader to reporters.