Marianne Thyssen quits as CD&V party head
The Flemish Christian democrats of CD&V are looking for a new party leader. The present party head, Marianne Thyssen, has announced her resignation.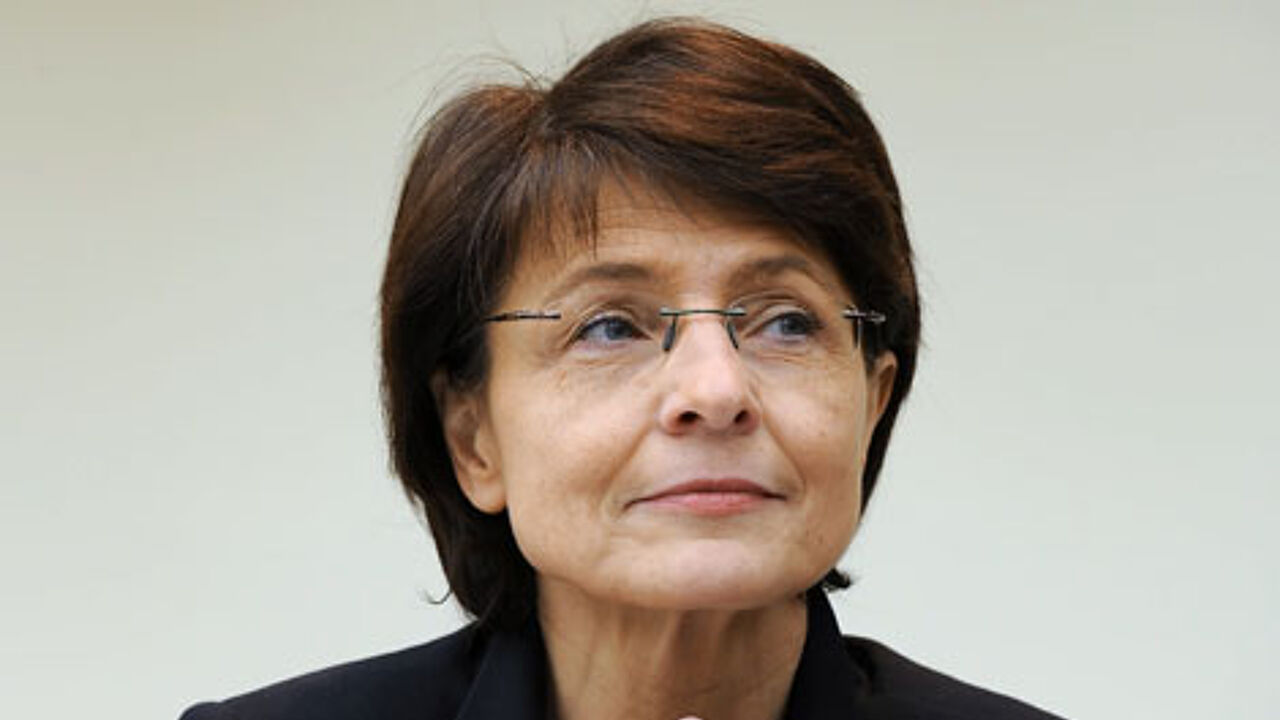 Her resignation comes a bit as a surprise, despite the big losses that the party suffered at the federal election of 13 June. CD&V lost 6 seats in the Federal Parliament and had to be content with less than 20 percent of the votes for the time in the party's history. The result also meant that the Flemish nationalists of Bart De Wever replaced the CD&V as the country's biggest party.
Still, Thyssen had the support of the party members. Insiders claim that despite that, her disappointment was too great to be able to continue.
Thyssen, a former MEP, was at the helm of the party for just over two years. During the election campaign, she was put forward by former Prime Minister Yves Leterme as a candidate to become the new Belgian PM.
CD&V vice-president Wouter Beke (photo) will replace Thyssen during the coalition talks. A new president will be chosen in autumn.