SM mistresses detained after Brit's death
The Antwerp judicial authorities have detained two sadomasochistic prostitutes after a 58-year-old British man died during a sex game. The man suffocated at brothel in the quiet village of Sint-Job-in-'t-Goor on Tuesday afternoon.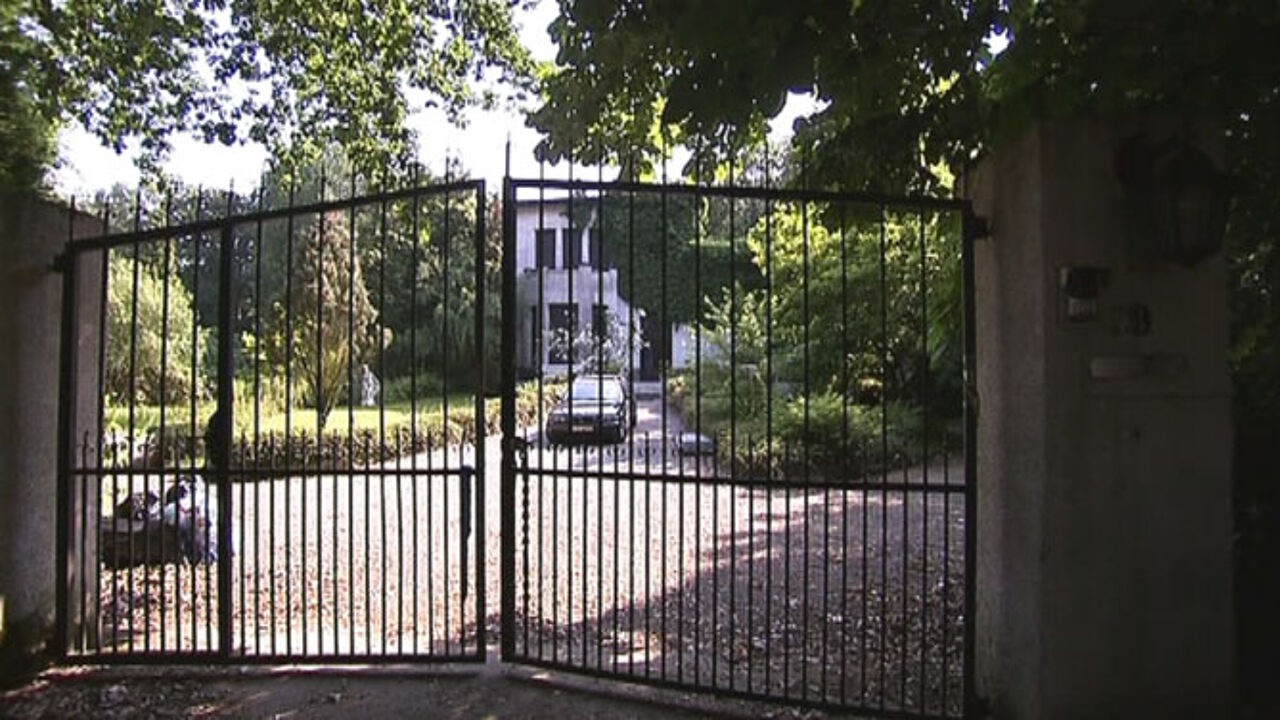 The emergency services were called to the large detached property that houses the brothel, but were unable to resuscitate the man.
The judicial authorities are treating his death as suspicious and have detained the two prostitutes that were working at the brothel when the man died.
They were questioned all day on Wednesday and will remain in custody for the time being.
The dead Britton's car has also been towed away for examination.

The owner of the brothel, 44-year-old Ira V.D.is known to her customers as Mistress Lucrezia.
According to advertisements she has placed on the internet, Mistress Lucrezia is specialised in prolonged and extreme forms of sadomasochistic sex.
Her assistant calls herself Mistress Juno.