"Not an obstacle to the EU presidency"
The man charged with paving the way for talks that will lead to the formation of a new federal government Bart De Wever (Flemish nationalist) met with the President of the European Commission José Manuel Barroso on Wednesday evening. The meeting was held at Mr Barroso's offices inside the Berlaymont Building in Brussels' European Quarter.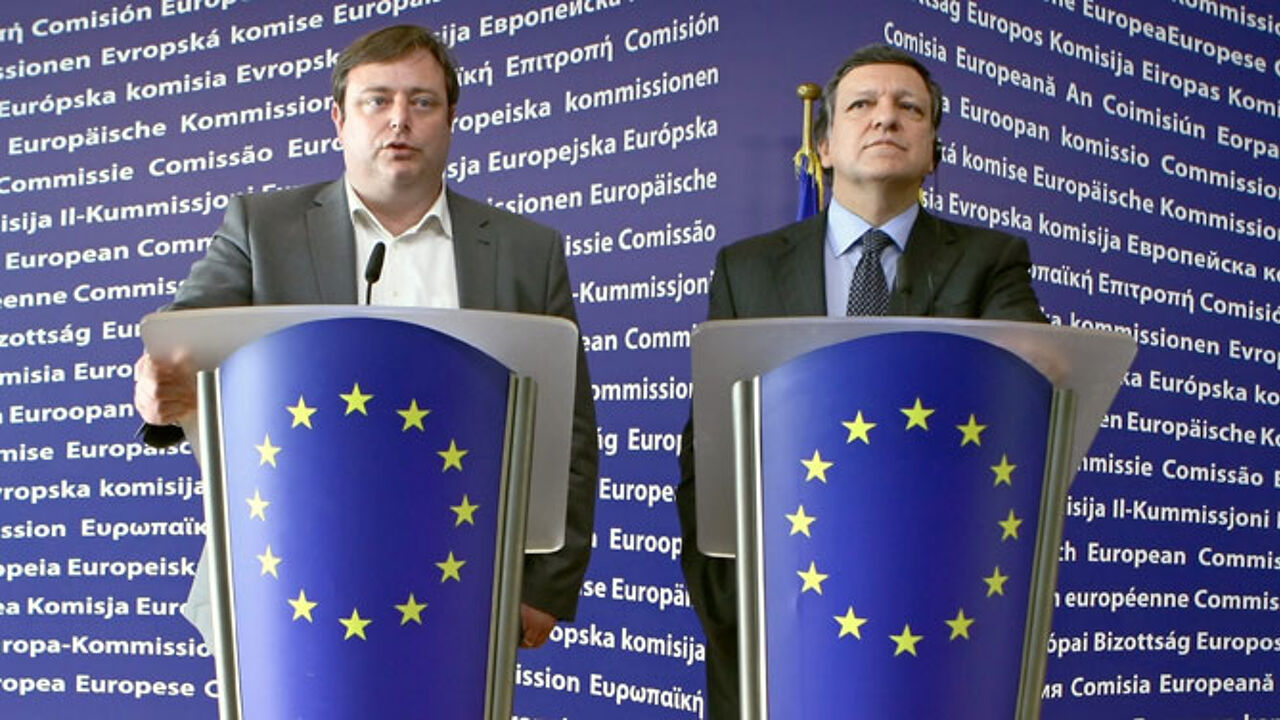 Mr De Wever used the meeting to reassure Mr Barroso that all the politicians he has met as part of his job as "informateur" are well aware of the budgetary challenges faced by Belgium.
Once again Mr De Wever began his press conference with a brief introductory statement in all three of Belgium's official languages: Dutch, French and German.
He then went on to say that Mr Barroso had informed him of the European Union's views on the situation in Belgium.
"We talked about the Belgian EU-Presidency and I told him what Prime Minister Leterme had told me and that was that the transition to a new government won't hinder the presidency in any way."
Mr De Wever added that he hopes that a new federal government will be in office by the start of the new parliamentary year in October.
The "informateur" concluded by saying that although it wasn't always clear before the election,  Belgium's politicians are of the conviction that protecting our country's economic fabric and bringing the federal budget out of the red by 2015 will be the greatest challenges faced by the new federal government.