A number of NGOs that are active in the Democratic Republic of Congo have described King Albert's decision not to make a speech during the celebrations of 50 years of Congolese independence as "a missed opportunity".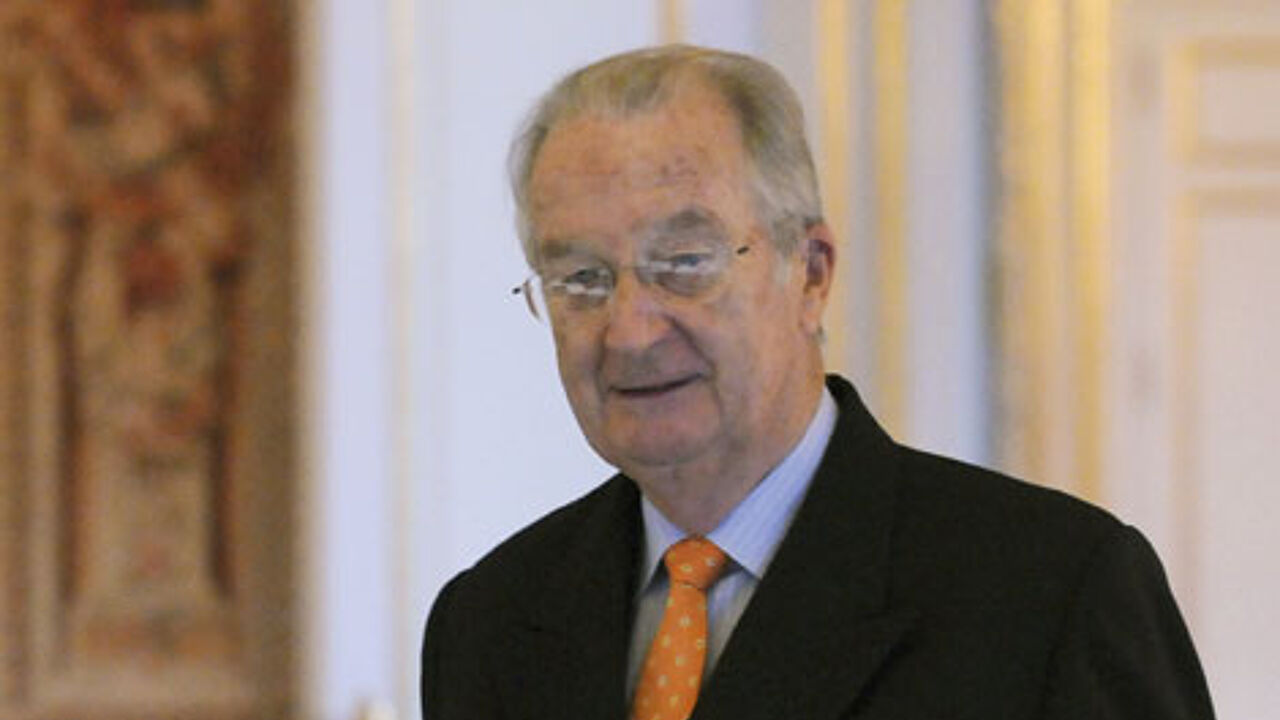 King Albert and Queen Paola are to visit Congo during next week's independence anniversary celebrations.
The journalists that will be travelling to our former colony with the royal couple and the incumbent Prime Minister Yves Leterme (Flemish Christian democrat) on 28 June have been told that the King won't make any official statements during the visit.
The Belgian Foreign Ministry says that it is no more than normal that King will be taking a back seat as "it's a celebration by and for the Congolese."
The Foreign Ministry points to the fact that none of the other foreign heads of state will be making speeches.
Nevertheless, both the royal couple and Mr Leterme will visit the Congolese President Joseph Kabila while they're in Kinshasa.
The federal cabinet said on Wednesday that the aim of the visit is to normalise relation between Congo and Belgium.
 
"A loss of credibility"
The General Secretary of the NGO 11-11-11 Bogdan Vanden Berghe says that his organisation had hoped that the King would at least make an official statement.
"While not wanting a diplomatic incident, the King could have at least said something about current malpractices."
Meanwhile, Pol De Greve of the Christian NGO Broederlijk Delen said that although his organisation had not expected too much from the visit, he still considers it to be a missed opportunity.