Belgium before the European Court of Justice
The European Commission has hauled Belgium before the European Court of Justice for a second time. Europe is taking the legal action against Belgium as the country's three regions failed to meet EU waste water purification standards.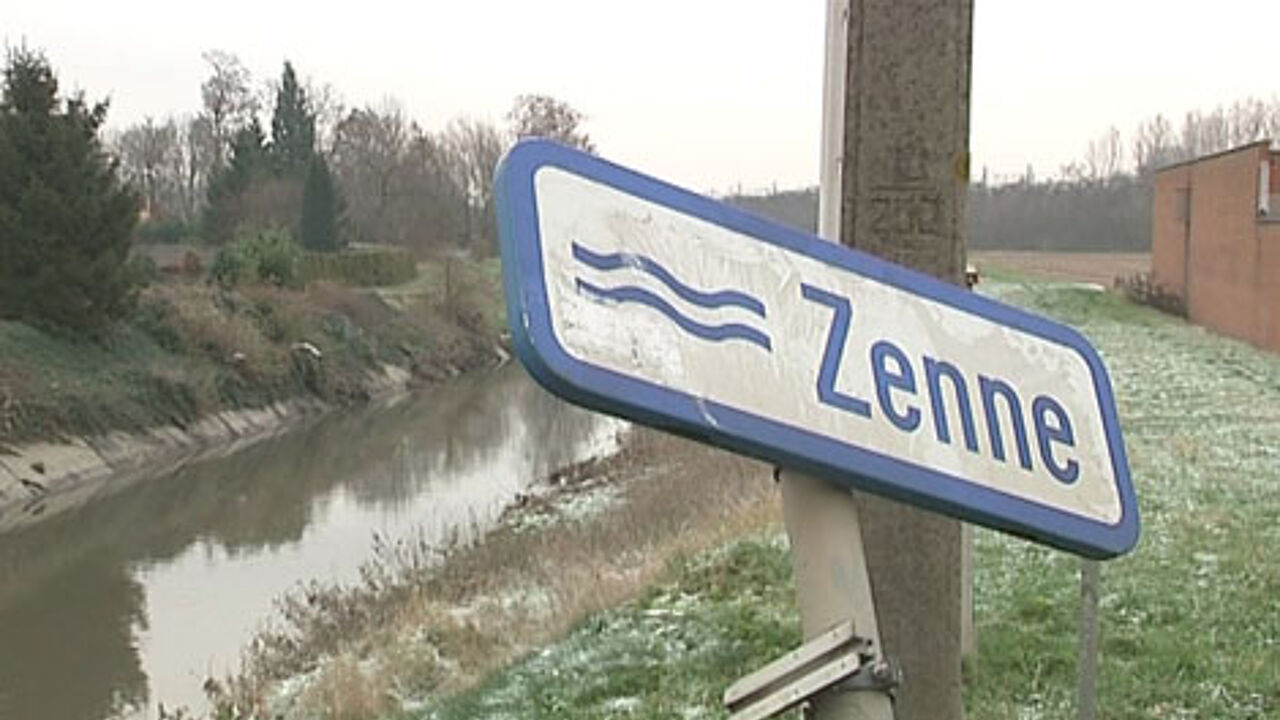 Belgium first appeared before the European Court of Justice to defend the country's record on waste water purification six years ago.
Belgium already has to pay a fine of between three and sixty million Euros, regardless of whether new purification plants are able to be opened quickly.
This is the first time ever that Belgium has been fined for failing to implement EU regulations.
A 1991 EU directive rules that urban areas and towns with a population greater than 10,000 had until 1998 to install basic purification facilities for waste water.
Although there are problems in all three of Belgium's regions, the situation is worst in Greater Brussels and Wallonia.