De Wever meets with employers
The man charged with paving the way for talks that will lead to the formation of a new federal government Bart De Wever (Flemish nationalist) has met with business leaders on Thursday. Mr De Wever has already met with the speakers of the Chamber of Representatives and the Belgian Senate, the Prime Ministers of the various regional and language-community governments and EU representatives.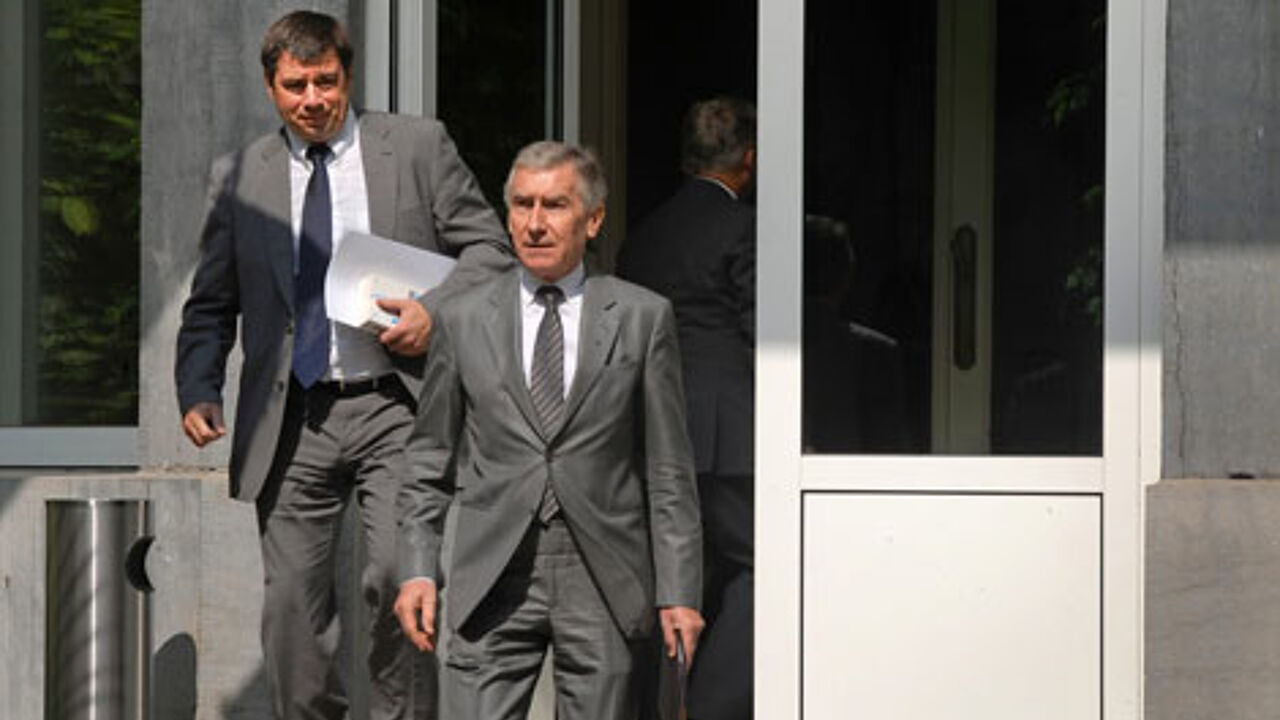 Today it is the turn of the chairmen of the various employers' organisation to give him their views on where the priorities for the new federal government should lie.
Mr De Wever first met with the representatives of the Flemish Employers' Federation Voka.
Voka believes that constitutional reform is absolutely essential if Belgium is to make the savings needed to bring the budget back into the black.
Both Voka and the small business federation Unizo believe that key areas of social and economic policy making need to be transferred from the federal government to the regions.
Voka's President Luc De Bruyckere told the VRT that "No savings will be able to be made without constitutional reform."
"This is something that people in the south of the country also need to realise."
Mr De Wever also met with the Head of the Walloon employers' federation UWE Jean-Pierre Delwart on Thursday morning.
Last to meet the so-called "Informateur" was the Chairman of the Belgian Employers association VBO Thomas Leysen.
Mr De Wever will meet with King Albert on Thursday afternoon to provide him with a progress report.