Former Primate's home searched
The Brussels judicial authorities have searched the home of the former Head of the Catholic Church in Belgium Godfried Danneels. The seat of the Mechelen-Brussels diocese in Mechelen (Antwerp province) was also searched as was Mechelen's Saint Rumbold's Cathedral. The searches are part of an on-going investigation into child sexual abuse within the Catholic Church.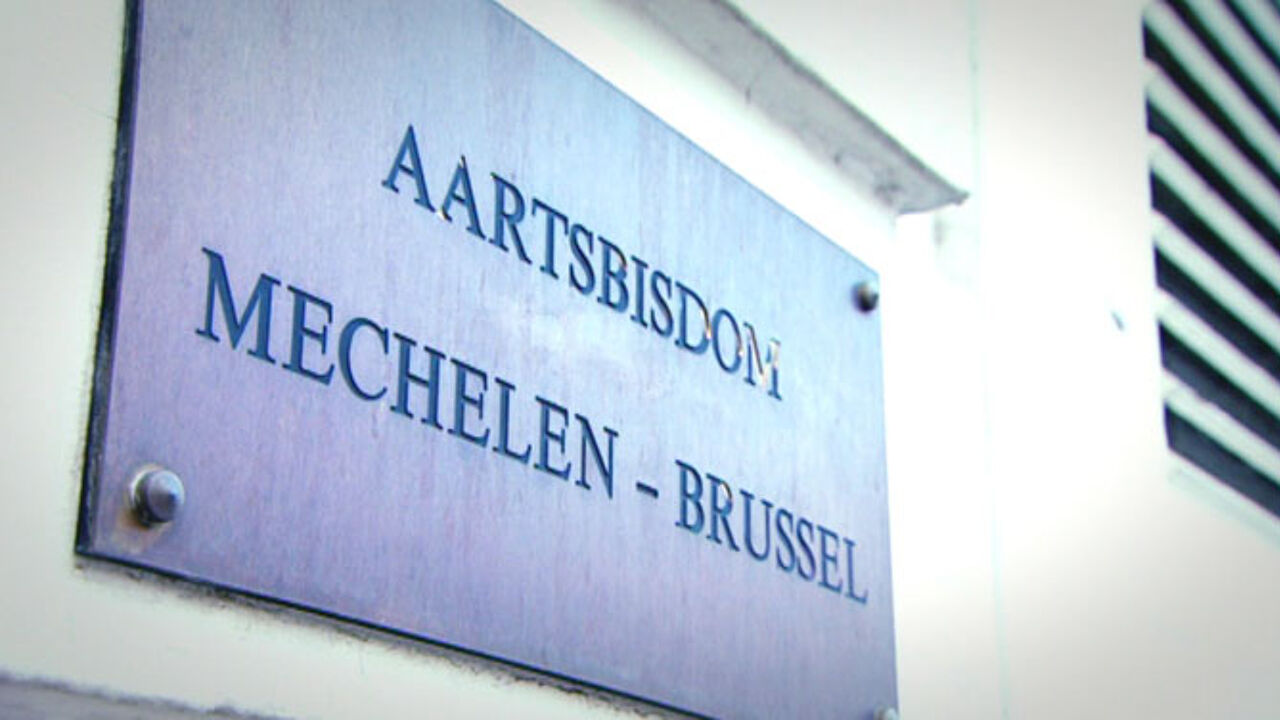 The searches got under way at 11am on Thursday morning.
The investigating magistrate and a team from the Federal Judicial Police are looking for evidence that might help them in an investigation that was recently opened into allegations of child sexual abuse some years ago.
Several witnesses in the case have clamed that the church has deliberately withheld information on sexual abuse by clergyman.
In addition to the searches in Mechelen, the offices of the Adriaenssens Commission in Leuven (Flemish Brabant) have also been searched.
The Adriaenssens Commission was set up by the Catholic Church to investigate allegations of sexual abuse by clergymen.
450 files that have been put together by the commission were confiscated during the search.
The Head of the commission Peter Adriaenssens says that it is regrettable that the files have been taken.
Mr Adriaensens added that the files contain confidential information.