Wickmayer beats Flipkens in battle of the Belgians
Yanina Wickmayer (WTA 18) has knocked out fellow-Fleming Kirsten Flipkens (WTA 59) in the battle of the Belgians at Wimbledon. Wickmayer took one hour and thirty minutes to beat a strong Kirsten Filpkens.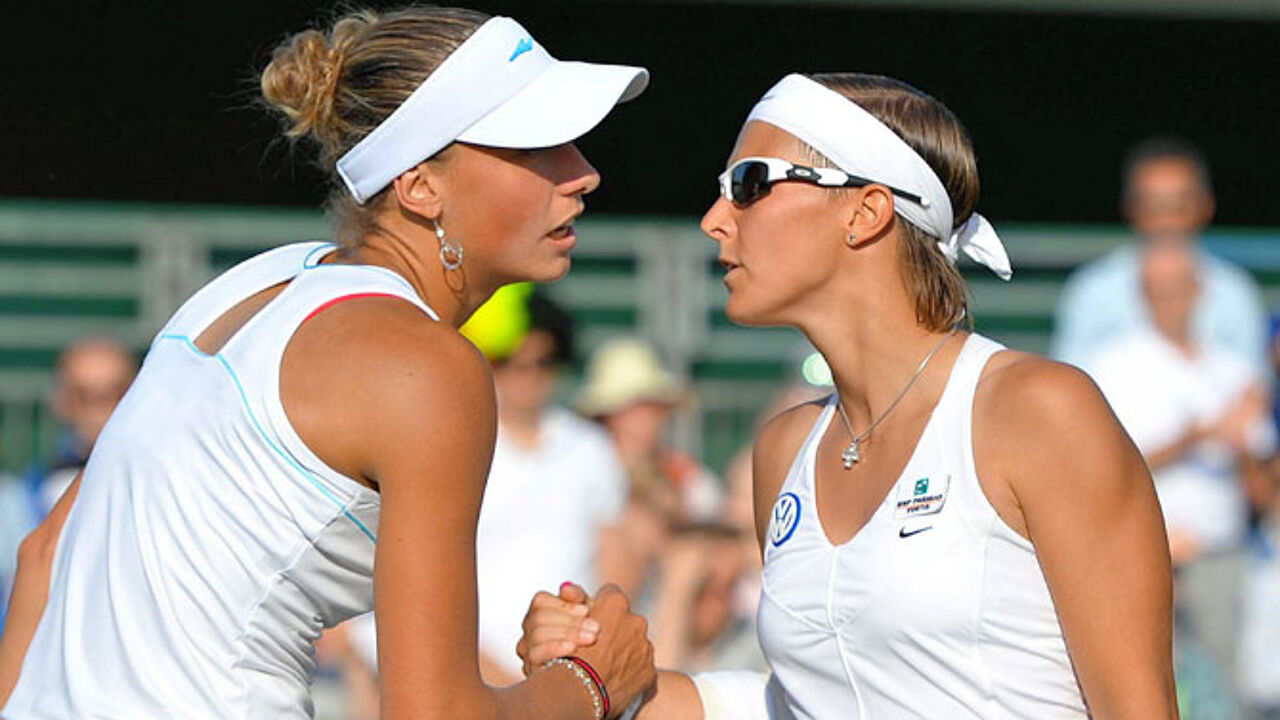 Wickmayer needed a tiebreak to take the first set.
However, a break sufficed for the 20-year-old from Flemish Brabant to see off Flipkens in the second set.
The match was the only the second official meeting between the two Flemings on the WTA circuit.
Last year, Wickmayer beat Flipkens in three sets 7-6 (7/1), 4-6, 6-1 in Luxembourg.
Yanina Wickmayer will take on the Russian Zvonareva in the next round.