"Examining magistrates are independent"
The Justice Minister Stefaan De Clerck (Flemish Christian democrat) has spoken about Thursday's seizure of 450 case files from the offices of the church commission that was set up to investigate allegations of child sex abuse by the Catholic clergymen.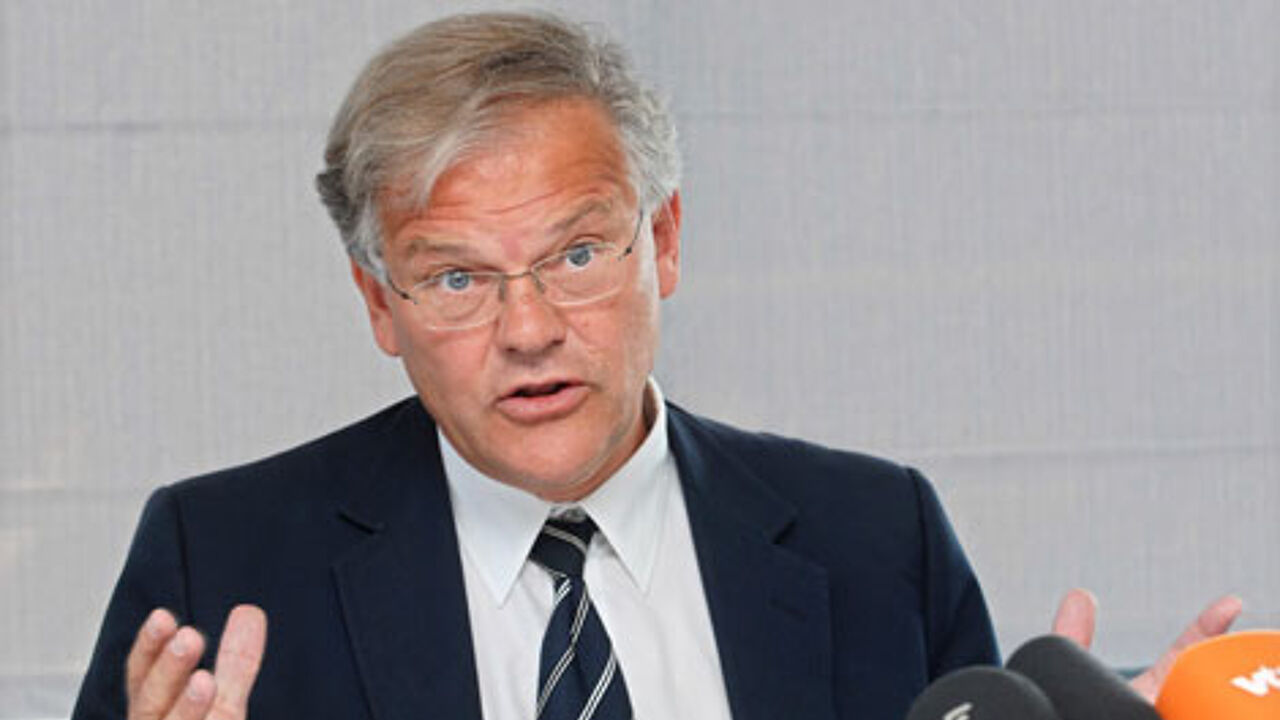 The case files were taken despite an earlier agreement that the commission would be able to do its work without interference from the Justice Department.
Speaking on VRT Radio 1's morning news and current affairs programme 'De Ochtend', Mr De Clerck told listeners that he was surprised by yesterday's house searches.
However, the Justice Minister stressed that examining magistrates work completely independently and are not subject to any political control. 
The offices of the church commission on sexual abuse were just one of four premises searched.
Elsewhere, the home of the former Belgian Primate Godfried Danneels was searched.
Cardinal Danneels' computer was taken away by detectives.
The seat of the Belgian Catholic Church in Mechelen was searched.
All of Belgium's bishops were attending there a meeting at the time.
The bishops were forced to hand over their mobile phones and remain in the building while the search took place.
The fourth building to be searched was Mechelen's Saint-Rumbold's Cathedral.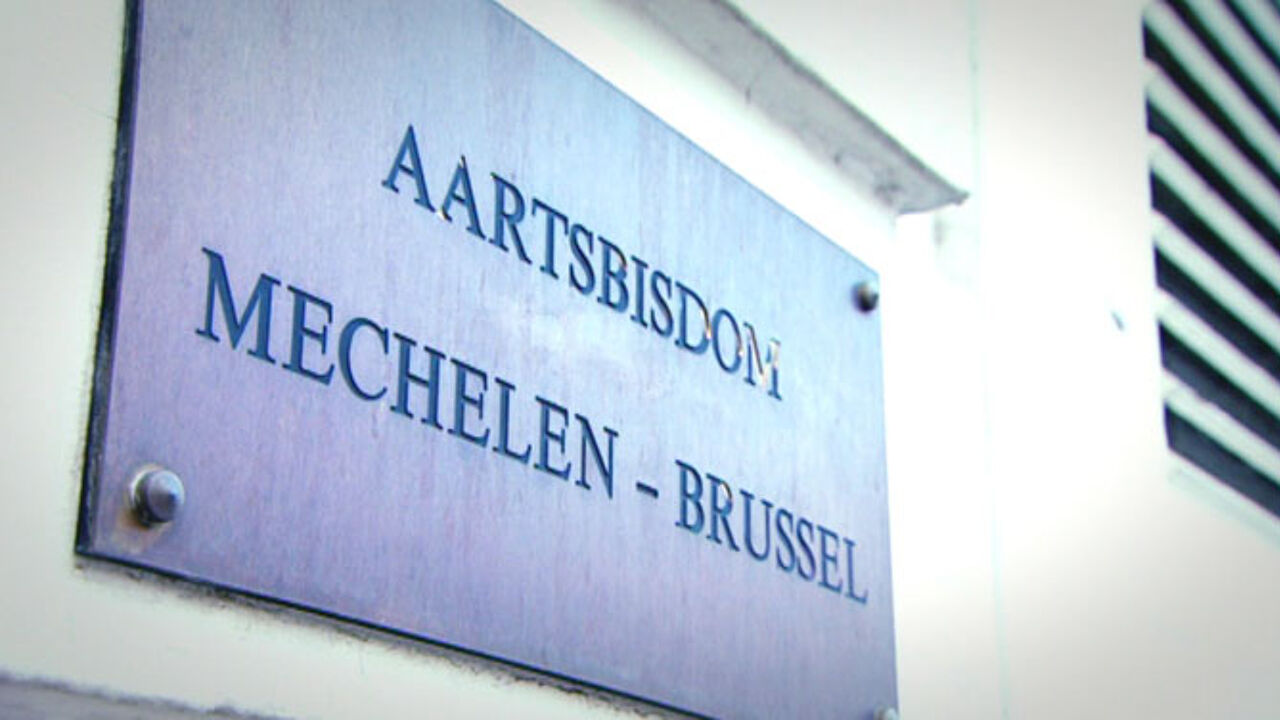 A broken promise?
The Head of the church commission on sexual abuse held a press conference on Thursday evening to express his disappointment and shock that the commissions' offices had been searched.
Thursdays' house searches failed to find any incriminating material.
An informant had told the Brussels judicial authorities that a secret file existed with information on child sex abusers within the ranks of the church.