The Diocese of Bruges has a new Bishop. Pope Benedict XVI has chosen 63-year-old Jozef De Kesel to lead the Church in West Flanders. The position of Bishop of Bruges became vacant when the former Bishop Roger Vangheluwe resigned after admitting that he had repeatedly abused his teenage nephew in the late 1970s and early 1980s, when he was a still a priest.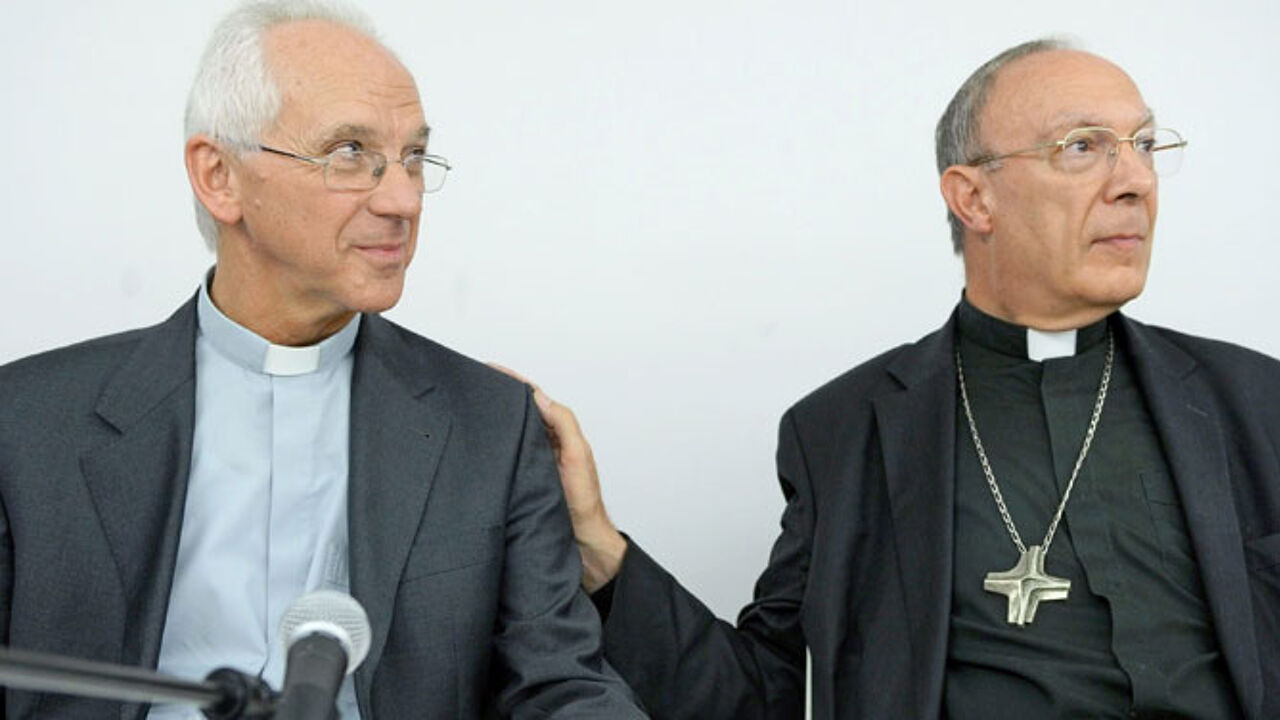 Jozef De Kesel is currently the Vicar Forane of Flemish Brabant and Mechelen.
He was born in the East Flemish city of Ghent in 1947 and studied at seminaries in Ghent, Leuven and Rome.
He has also taught in three cities. In 1992 Jozef De Kesel became a Vicar in the Ghent diocese.
Ten years later he was appointed Vicare Forane in the Mechelen-Brussels diocese and became Auxiliary Bishop of Brussels, a post he held until March of this year.
In March of this year Archbishop Léonard announced that Jozef De Keysel would be moving from the capital to take on responsibility for the church in Flemish Brabant and Mechelen.

The appointment of a new Bishop has come relatively soon after Roger Vangheluwe's resignation.
However, according to the leader of the Catholic Church in Belgium, Archbishop Léonard, given the hurt caused by what happened the Pope wanted to give the diocese a leader to help heal its wounds a quickly as possible.