Clijsters and Henin in 4th round clash
It was a day of mixed fortunes for the Belgian women in action at Wimbledon on Friday. Justine Henin and Kim Clijsters won their respective matches and are though to the fourth round. Meanwhile, Yannina Wickmayer lost her match against the Russian Vera Zvonareva. Henin and Clijsters will meet in an all Belgian fourth round match.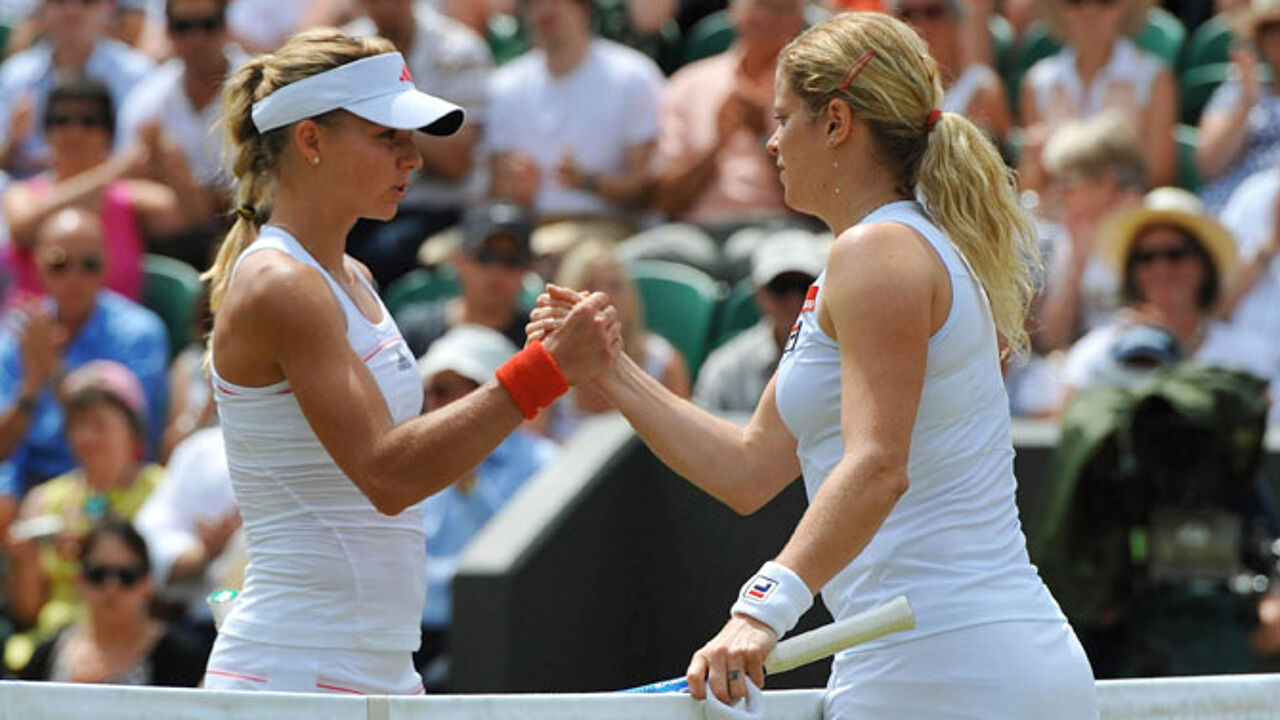 The eighth-seeded Clijsters moved into the round of 16 with a 6-3, 6-3 victory Friday over Russian Maria Kirilenko in just over one hour.
Clijsters needed just one break to wrap up the first set but was tested more by her 28th-ranked opponent in the second.
After Kirilenko broke back to level the set at 3-3, Clijsters broke again in the seventh and ninth games to wrap up victory.
Henin beats Petrova
Justine Henin has set up a fourth-round showdown with Belgian compatriot Kim Clijsters after defeating Russian Nadia Petrova at Wimbledon.
The 17th-seeded Henin needed just over an hour to dispatch Petrova 6-1, 6-4 in their third-round match on Friday.
Seven-time Grand Slam champion Henin, a two-time runner-up at Wimbledon, controlled the opening set but met more resistance in the second, which saw her drop serve in the third game.
Henin broke back in the sixth game to level the set before breaking again in the 10th game to seal victory.
The fourth-round match between Henin and Clijsters, both playing for the first time at Wimbledon since coming out of retirement, will be the pair's 25th meeting.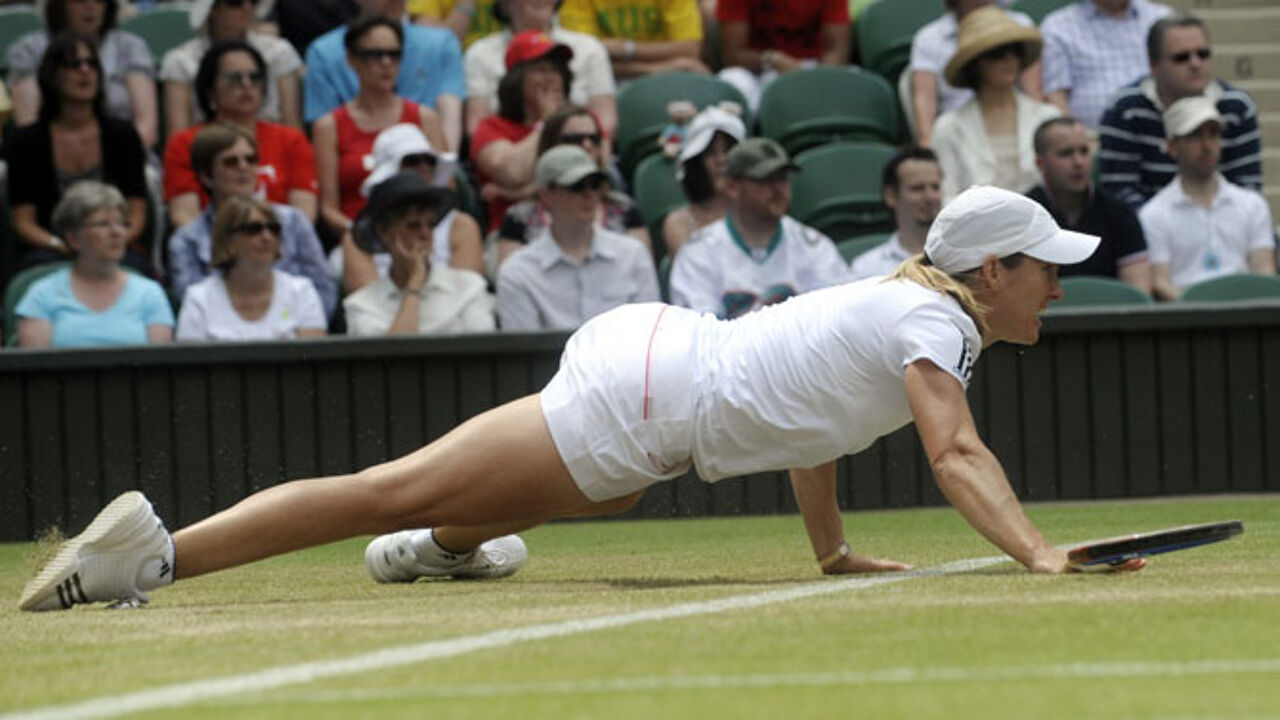 Exit Wickmayer
Yannina Wickmayer's Wimbledon dream is over. The Fleming lost her third round match against Russia's Vera Zvonareva in two sets 6-4, 6-2. The match lasted 1 hour and 16 minutes.