De Wever's first progress report
The man charged with paving the way for talks that will lead to the formation of a new federal government Bart De Wever briefed King Albert II for the first time on Thursday afternoon.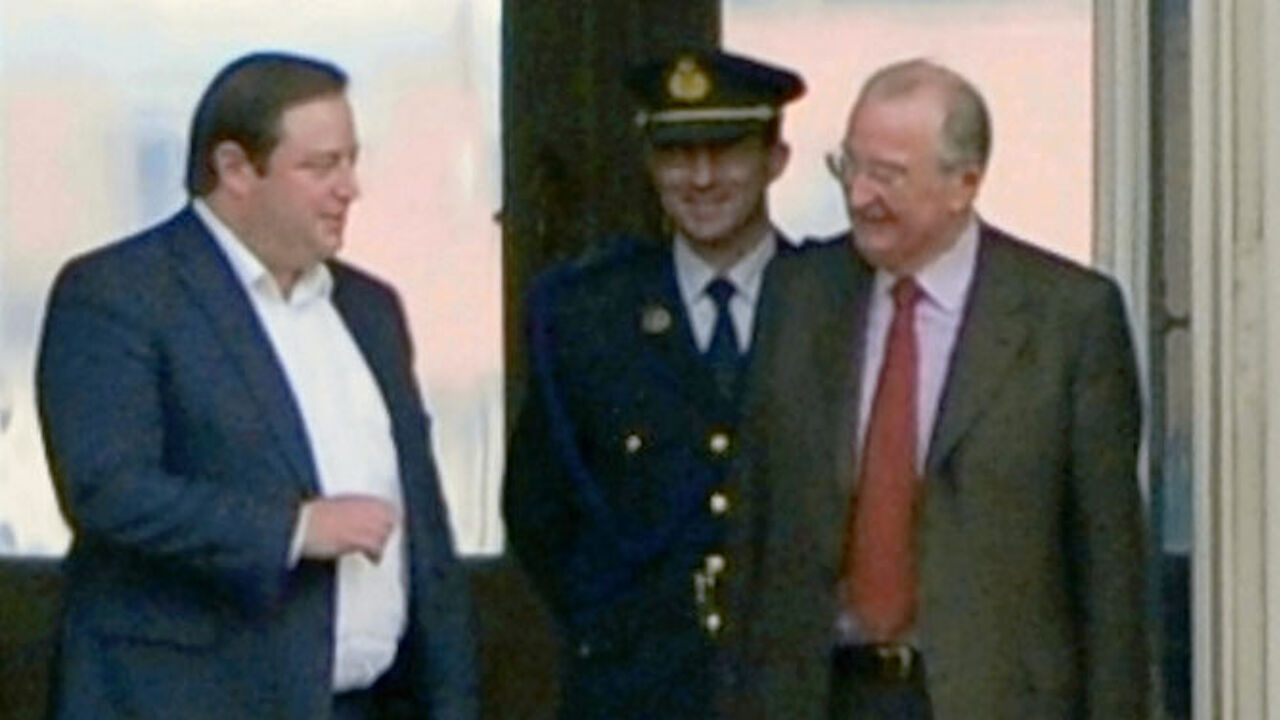 Earlier on Thursday, Mr De Wever had met with business leaders to hear their views on the challenges faced by Belgium over the next four years.
The King will be out of the country for several days while he attends the celebrations of the 50th anniversary of Congolese independence in Kinshasa.
Meanwhile, Mr De Wever will continue his series of meetings.
Today, representatives of several organisations including the Flemish farmers' union Boerenbond will visit the "Informateur" for talks.
Next week Mr De Wever will meet with the leaders of most of the political parties represented in the Federal Parliament.