Malisse through to the third round
The Fleming Xavier Malisse (ATP- 63) is through to the third round of this year's men's competition at Wimbledon. Malisse beat the German Julian Reister (ATP – 129) in four sets 6-7 (7/9), 6-4, 6-1, 6-4.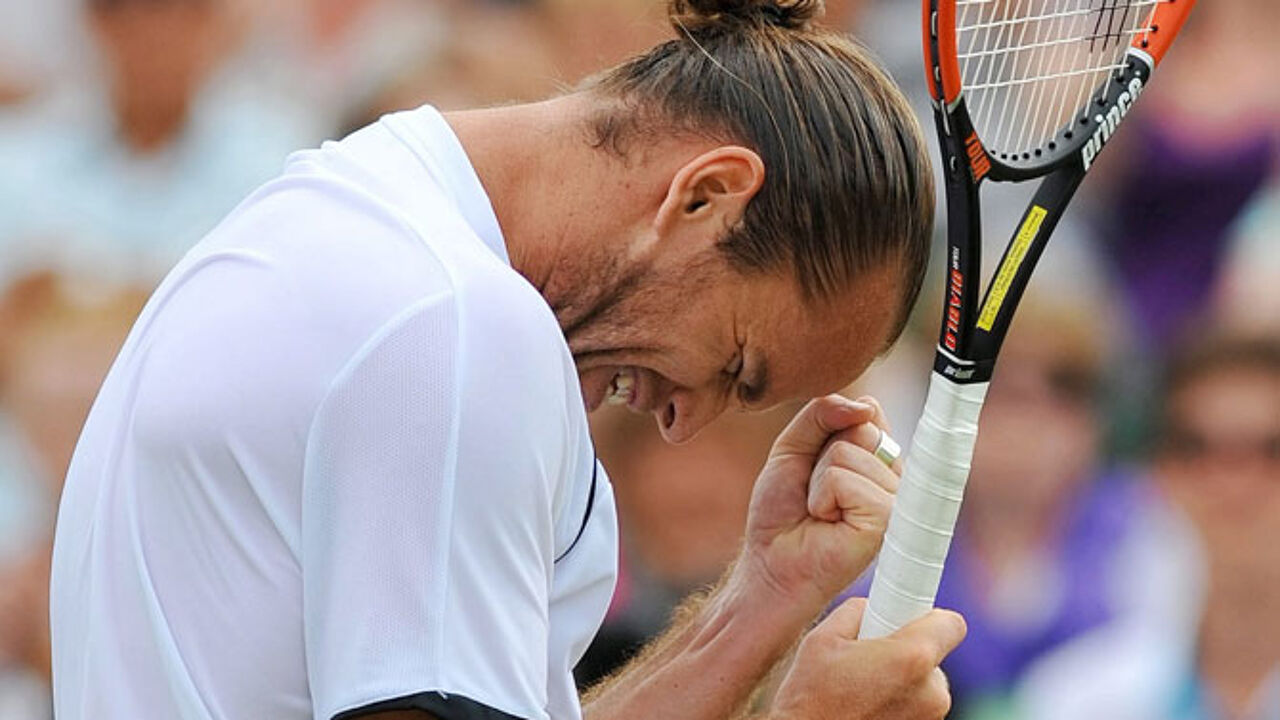 Julian Reister only succeeded in making life difficult for Malisse during the first set.
The first set ended in a tiebreak during which Malisse won a set point when Reister smashed the ball into the net.
However, the Fleming was unable to make the most it.
It was second time lucky for Malisse though and he won the tiebreak 7/9.
In the second set, Malisse broke at 5-4.
Reister was nowhere to be seen in the third and Malisse was soon 6-1 up.
Malisse seemed to be strolling to victory.
However Reister had something of a revival in the fourth set.
He matched Malisse and appeared undaunted by the Fleming's fast break.
Nevertheless, Malisse was able to take the set and the match.
The 29-year-old from Kortrijk (West Flanders) will take on the American Sam Querrey (ATP-21) in the third round.