Van Rompuy sets out position for G20 summit
The President of the European Council Herman Van Rompuy has said that he will push for a global financial transactions tax at the G20 summit in Toronto. Mr Van Rompuy will push for the tax despite not all EU member states being in favour of it.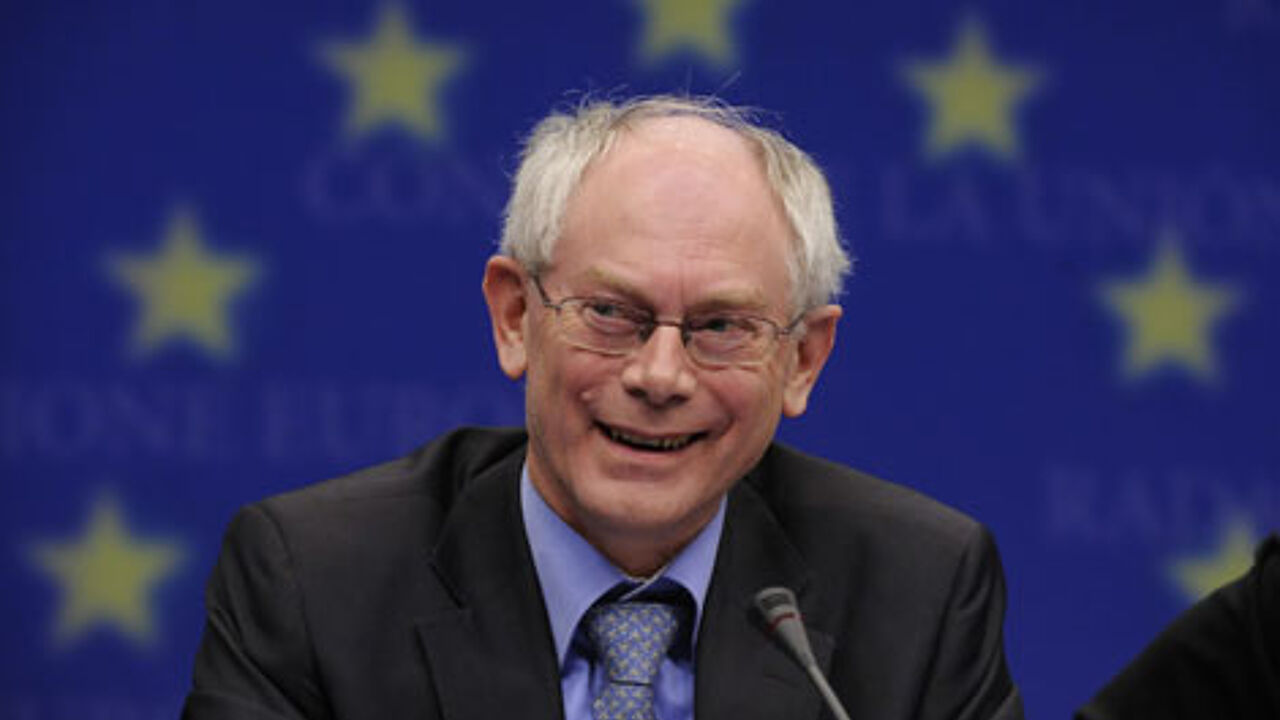 Mr Van Rompuy's position is that the financial transactions tax has to be pretty much global to ensure that a level playing field.
Earlier this week, Mr Van Rompuy and the President of the European Commission José Manuel Barroso said that the World's largest economies should start cutting their budget deficits by next year at the latest.
The position puts the European Union at odds with Obama administration.
The Americans argue that the global economy is too weak to for stimulus to be withdrawn.