"Welcome to the Atomium" x 26
As from next week, the Atomium in Brussels is to offer visitors audio guides in 26 different foreign languages.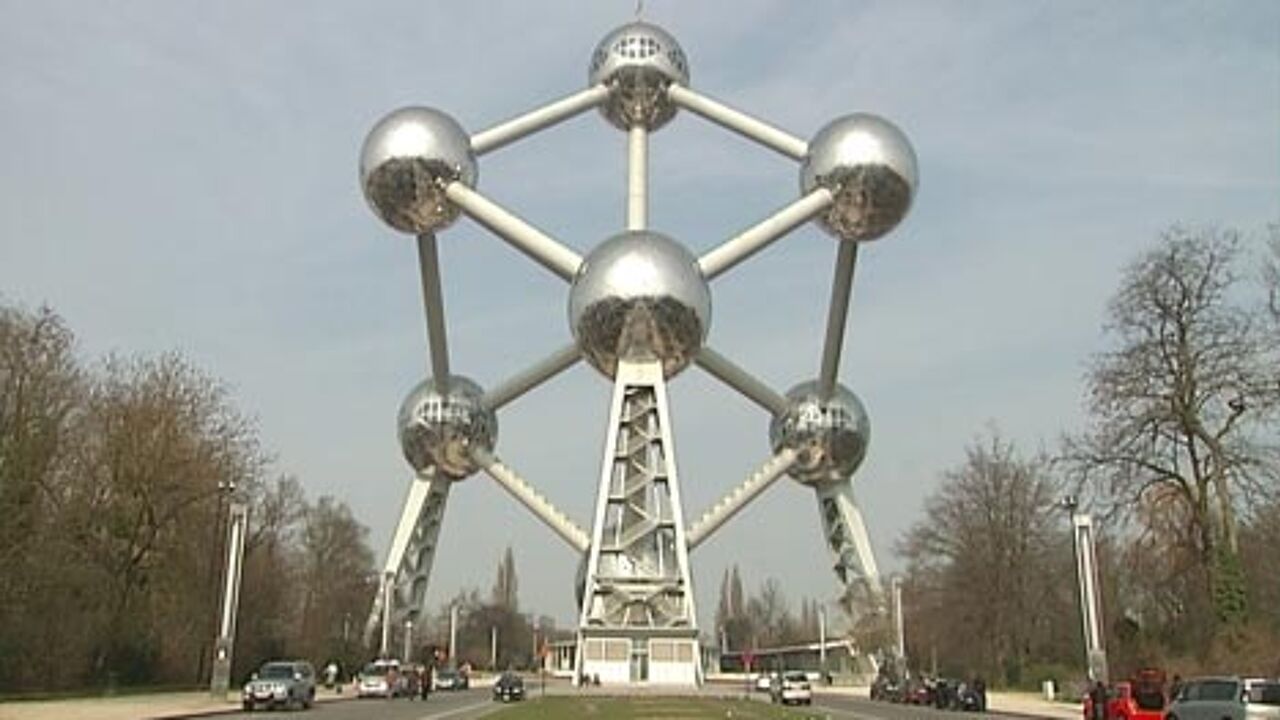 Visiting the Atomium and not knowing what it's all about in one of Belgium's best-known monuments: a possible language problem will no longer serve as an excuse as the Atomium is to offer visitors audio guides in 26 languages: the 23 European languages plus Turkish, Chinese and Russian.
The audio guide is an mp3 player containing explanations about interesting museum pieces and photos. According to Jan Bossier of the Atomium, the combination of 26 different languages is unique in the world. "Not only because we are offering all official European languages, but also because of the number. There is no other monument anywhere in the world offering 26 different languages in the audio guide."