New NATO headquarters in Brussels
Belgian Defence Minister Pieter De Crem (Flemish Christian Democrat) confirmed that the new NATO headquarters will remain in Brussels. He signed the contract yesterday at a short ceremony.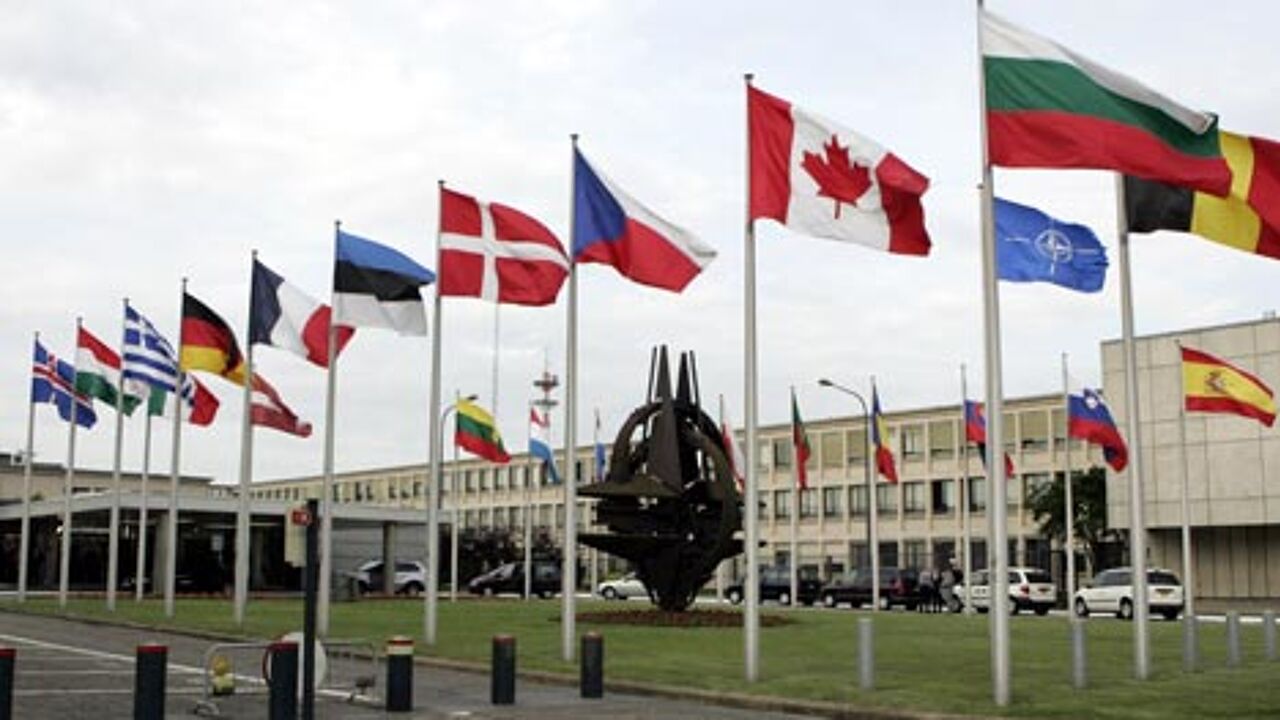 The 460 million euro contract was given to Interbuild. The building should be ready by the autumn of 2015 and will be erected opposite the current one in Evere (photo), in the Greater Brussels Region.
The current building had become too small for NATO and its 28 members. The Belgian government is relieved that the deal has finally been signed, as there were also talks of moving the NATO headquarters to another European city (there were talks of Bonn in Germany).
Pieter De Crem (archive photo) told reporters at a short ceremony yesterday that the procedure had been long. "The first preliminary decision was taken in 1999, at the summit in Washington."
The contract was rewarded to the Belgian-Dutch consortium Interbuild. The Belgian government pays nearly half a billion euros for the construction, but it will be worth it, says resigning Defence Minister De Crem: "The project yields 600 jobs during 5 years. And the location also has a big impact on the image of Brussels and Belgium."