School bus driver caught drunk behind the wheel
In Mechelen, a bus driver who was transporting 55 school children has been detained by police. The man had drunk too much alcohol and was hardly capable of driving in a normal way.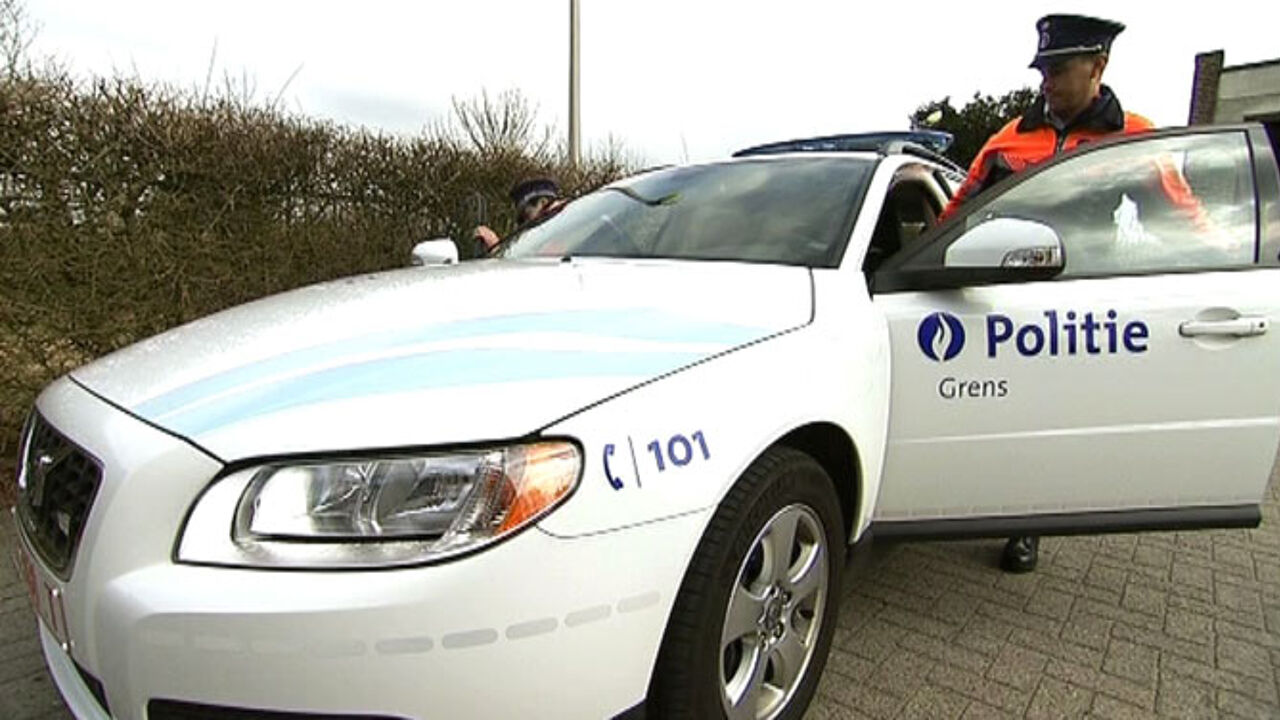 The man was transporting the children from Machelen, near Brussels, to Pennenzakkenrock, a music festival for school children in Mol. The school bus hit a parked car and a sign post. However, the driver did not stop and continued the trip as if nothing had happened.
Local police (photo: archive photo) were alerted and managed to stop the bus driver. Blood tests showed that he had too much alcohol in his blood: 0.2 percent, four times the legal maximum of 0.05. The man was arrested on the spot. His driving licence has been suspended for at least two weeks. The school has also stopped the contract with the private firm that organised the bus trip.
The drunken bus driver had already been convicted for a similar offence in the past.